It's been a long, crazy year, to say the least, as the COVID-19 pandemic has affected aspect of our lives — including how we drink. So many beer lovers have had to endure months without their favorite bars and pubs.
But there's a light at the end of the tunnel, and things are slowly returning to normal following the rollout of vaccines. Pubs have finally reopened to the enthusiastic joy of many drinkers, and the fully-vaccinated have finally gotten the go-ahead to ditch their masks.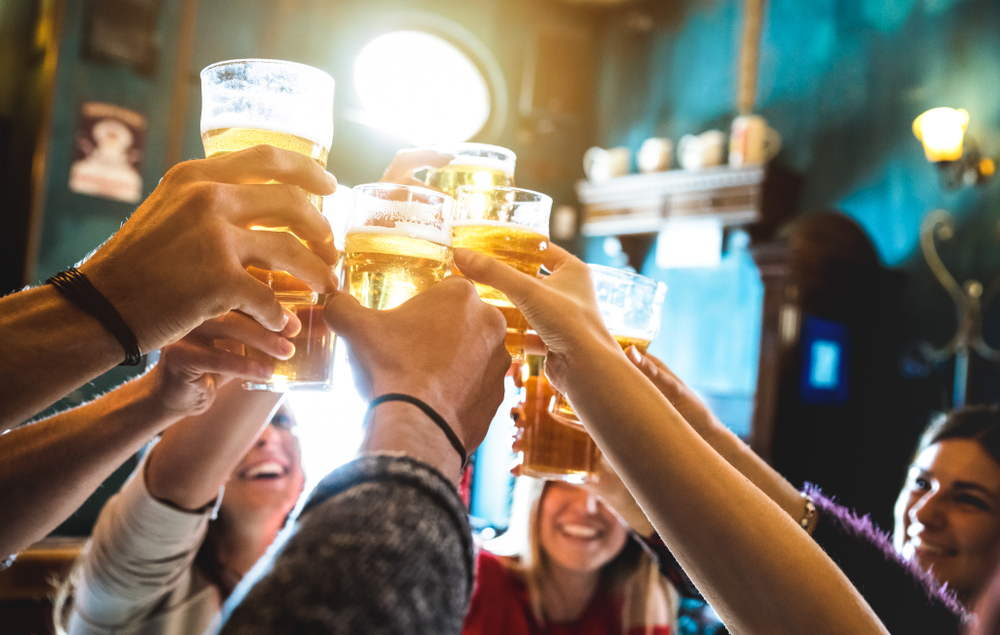 But there's still some ways to go before we're fully back to normal, and vaccination rates have been slowing down in recent weeks. Health officials have been campaigning to encourage the remaining people to get out and get their shots — and some unlikely companies have joined the cause.
Everyone from Krispie Kreme Donuts to marijuana dispensaries have been giving out freebies to people who get their jab. Beer companies have gotten involved, too, offering free beers at local bars.
Now, one major brewery is promising free beer to every drinking-age adult in America — when the country hits the 70% vaccination benchmark.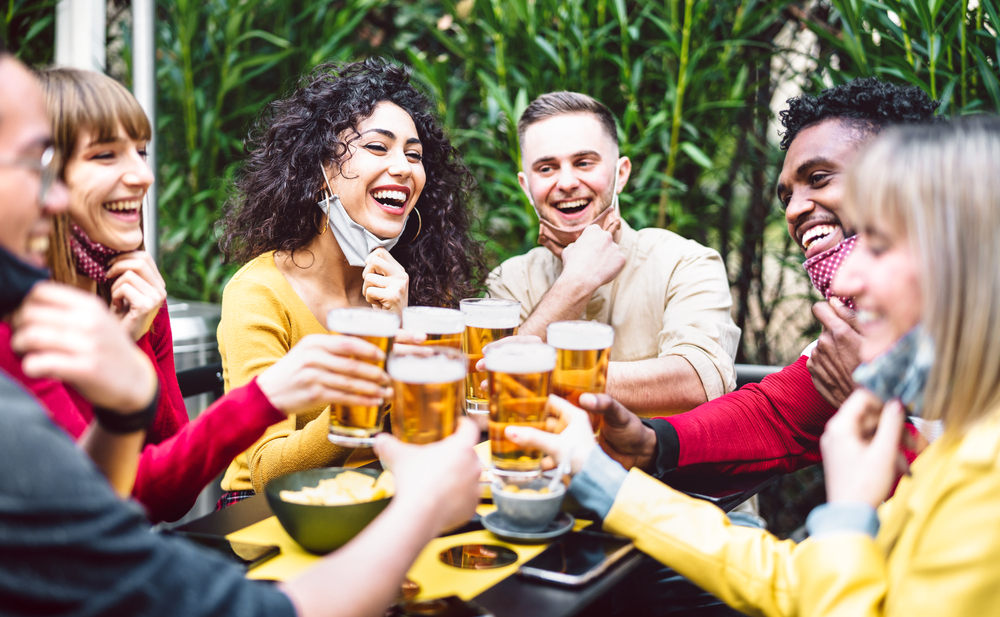 Anheuser-Busch, the company behind Budweiser, Michelob, Rolling Rock and dozens of other beer brands, announced today that it would buy America's next round, offering any eligible adult a pre-paid card that can be used to purchase any Anheuser-Busch product at their local bar.
It's an unexpected partnership with the White House, which has set a goal of having 70% of American adults at least partially vaccinated by July 4.
"At Anheuser-Busch, we are committed to supporting the safe and strong recovery of our nation and being able to be together again at the places and with the people we have missed so much. This commitment includes encouraging Americans to get vaccinated, and we are excited to buy Americans 21+ a round of beer when we reach the White House goal," said Michel Doukeris, CEO of Anheuser-Busch, in a press release.
"We pride ourselves on stepping up both in times of need and in times of great celebration, and the past year has been no different. As we look ahead to brighter days with renewed optimism, we are proud to work alongside the White House to make a meaningful impact for our country, our communities and our consumers."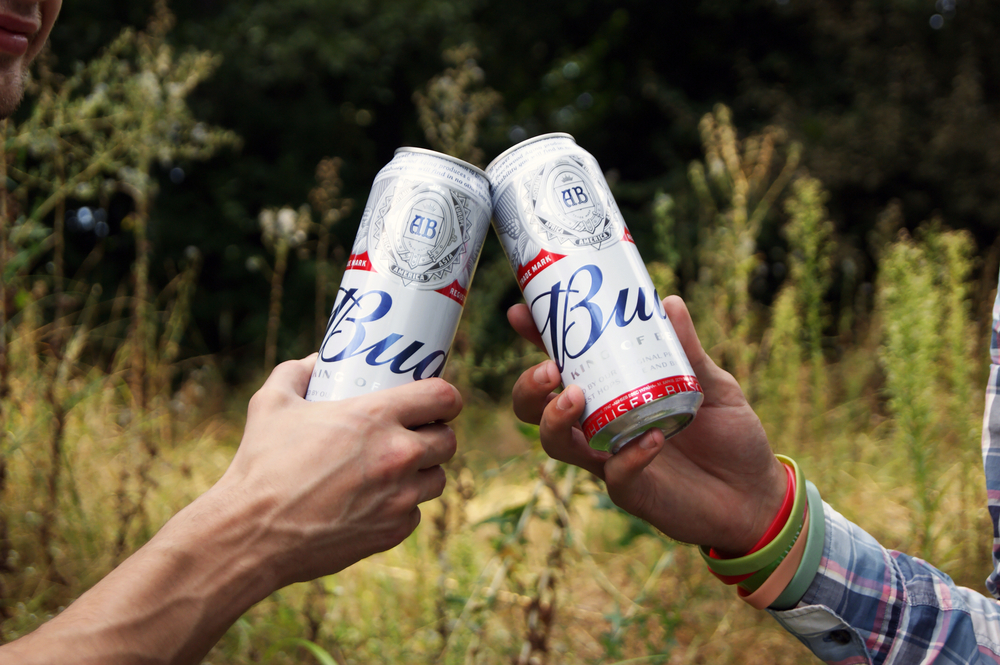 The promotion is an expansion of their previous "Beer on Bud" promotion, which gave a free beer to people who showed proof of vaccination. For this one, all you'll have to do is take a picture in your favorite drinking spot.
Of course, shouldn't need a beer to motivate you to get a vaccine — immunity to a severe contagious virus is its own reward — but we can never say no to a free beer. After this year, we all need one.
Nothing motivates people like a free beer. Share this story to spread the word, let's get those numbers up so we can drink 🍻