Candace Cameron Bure is defending herself following intense criticism of her controversial comments about the content that will air on her new network, Great American Family.
The former Full House actress and former queen of Hallmark holiday movies, told the Wall Street Journal her new home planned to "keep traditional marriage at the core."
Her comments did not go over well with the internet or fellow celebrities.
The backlash resulted in a lengthy Instagram post where the 46-year-old addressed the controversy.
"All of you who know me, know beyond question that I have great love and affection for all people. It absolutely breaks my heart that anyone would ever think I intentionally would want to offend and hurt anyone," she wrote.
"It saddens me that the media is often seeking to divide us, even around a subject as comforting and merry as Christmas movies. But, given the toxic climate in our culture right now, I shouldn't be surprised. We need Christmas more than ever."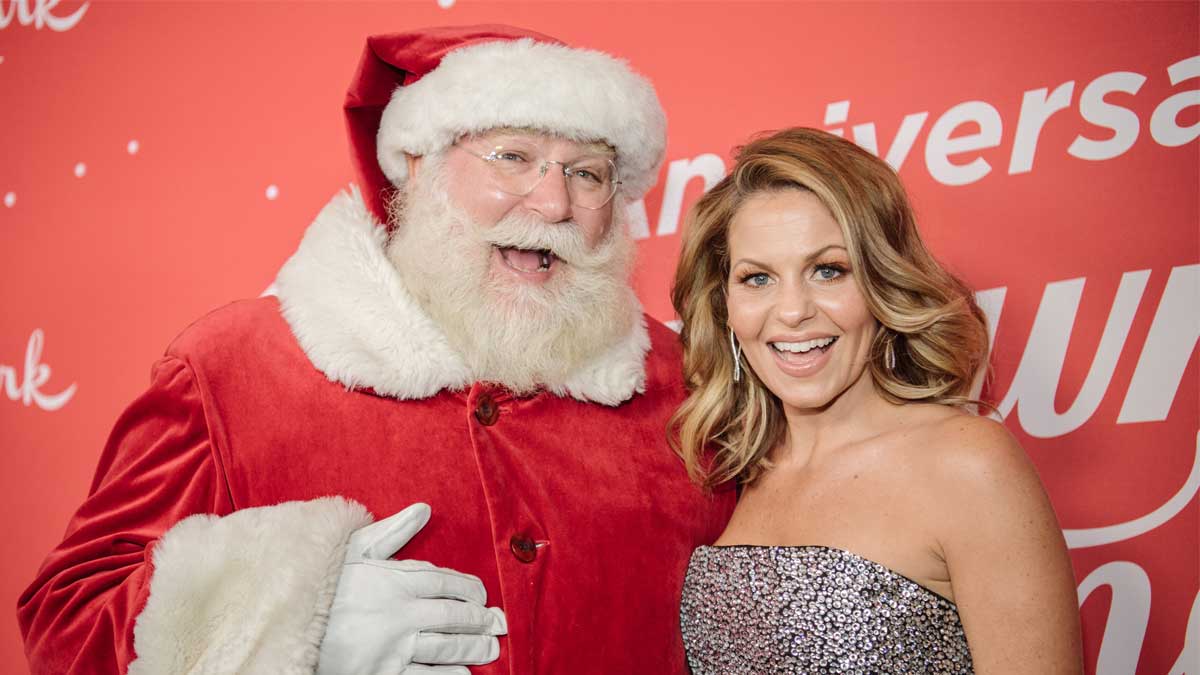 She continued explaining how being a "devote Christian" means she is "called to love all people."
"If you know me, you know that I am a person who loves fiercely and indiscriminately. My heart yearns to build bridges and bring people one step closer to God, to love others well, and to simply be a reflection of God's huge love for all of us."
Bure also added she had space in her heart to love members of the media who took "this opportunity to fan flames of conflict and hate."
'I love you anyway.'
Addressing those who criticized not only her comments, but her character she said, "To those who hate what I value and who are attacking me online: I love you. To those who have tried to assassinate my character: I love you. To everyone reading this, of any race, creed, sexuality, or political party, including those who have tried to bully me with name-calling, I love you."
READ MORE:
Bure went on to explain how she had been waiting to find a home with more "faith-based programming" and expressed her gratitude for finding GAF.
After accusing the media of fanning the flames she clarified her initial comments stating, "I had also expressed in my interview, which was not included, that people of all ethnicities and identities have and will continue to contribute to the network in great ways both in front of and behind the camera, which I encourage and fully support. I've never been interested in proselytizing through my storytelling, but in celebrating God's greatness in our lives through the stories I tell."
Her response to the controversy received mixed comments. Many showed their support, while others refused to believe her words.
What are your thoughts on the backlash Candace has faced and her response to it?
Share your thoughts with us on Facebook and then share the story to keep the conversation going.