One year ago Bob Saget was found dead in his Orlando hotel room.
The star, known for his role of Danny Tanner on Full House, was found dead in his room at the Ritz-Carlton Orlando, Grand Lakes on January 9, 2022. The 65-year-old had been in Florida for his comedy tour.
Since his death many celebrities, including his former cast mates, have shared countless stories and once private moments with that world that have continued to keep his memory alive.
On the first anniversary of his death, several of the Full House alumni have taken to social media to remember Saget.
Candace Cameron Bure shared throwback photos of herself and Saget and wrote that while initially watching old videos of the comedian was too hard, "Last night they made me laugh
."
"They comforted me and warmed my heart. I watched them over and over and laughed so hard," she wrote.
"I miss him so much and I'm grateful he was my friend for so many years. I love you
*now go hug a friend like Bob would."
READ MORE:
Dave Coulier, who played Uncle Joey on Full House, also paid tribute to his longtime friend.
"At some point today, I'll think about how much I miss him and I'll shed some tears," he wrote. "Then I'll hear Bob's voice, and it'll make me laugh."
Reflecting on the past year without her husband, Saget's wife, Kelly Rizzo, wrote a piece for People where she explained how she's made it through the last year and thanked everyone for their unending support.
"Time means nothing and everything all at once and most sense of the reality of time goes out the window. But it does NOT feel like one year since I've seen or talked to my husband. That just feels surreal. I'd say it feels like 3 months?? But also 300 years… time is so strange now!"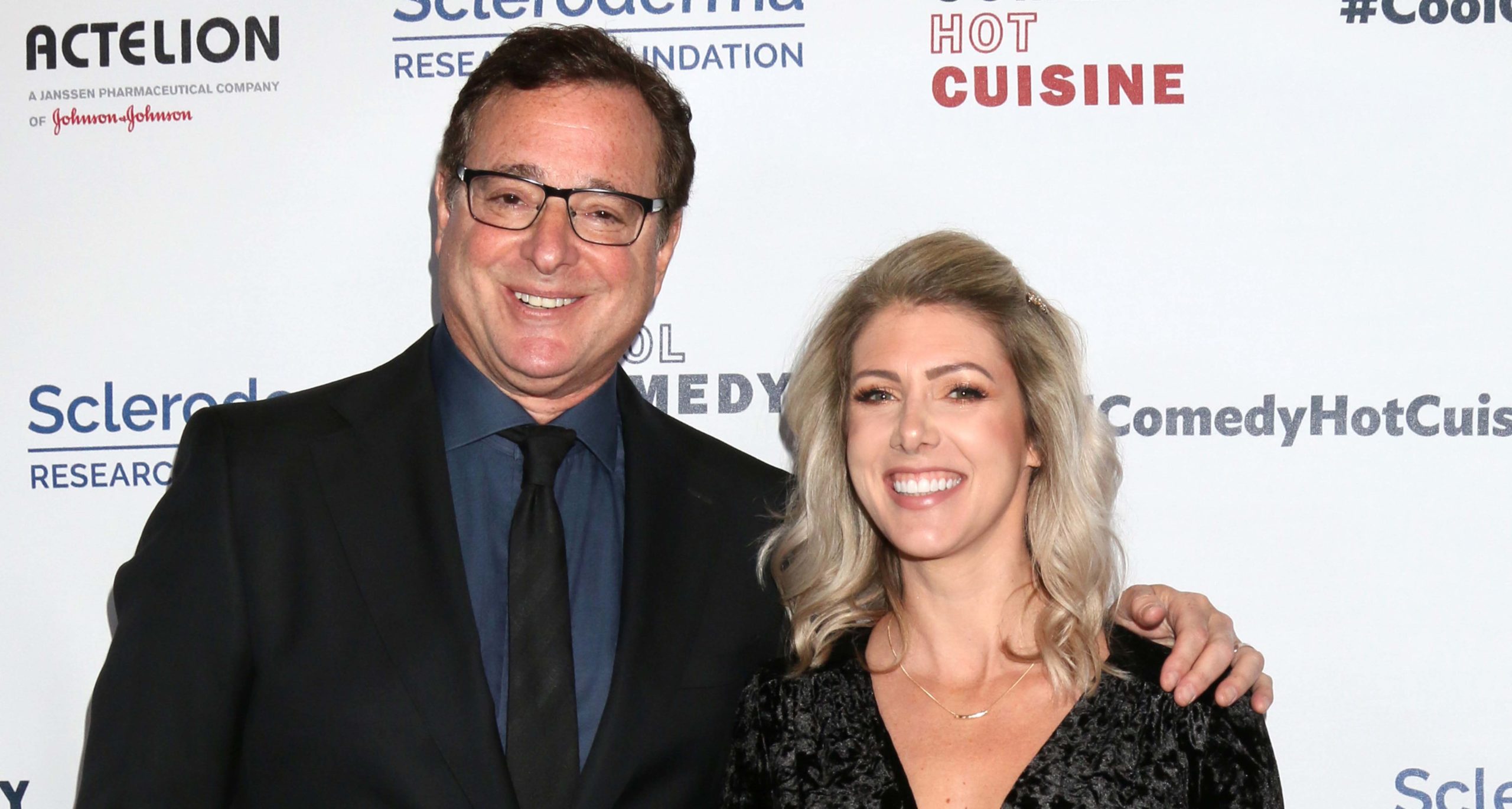 "I miss his sweetness and his cuteness. I know it's not a side everyone saw, but damn was he adorable. I miss how he treated me like I was the only woman in the entire world and I'll miss how he looked at me all day every day. I will miss how happy we made each other and how we told each other 'I love you so much' about 100 times every day. That is what I'm so grateful for."
We will never forget Bob Saget. As many who have paid tribute to the late comedian have said, hug someone today like Bob would.
Please share to pay tribute to one of the finest men in the business.