Talent is something all of us have, we simply have to spend time to find what it is we're truly good at.
That said, whilst the majority of us are forced to try out hundreds of things before we find something we seem to be naturally great at, there are those who find their true calling like a glove fits on a hand.
Luke Spring is one of those. At the young age of six, he became a heralded dance prodigy. So it was no surprise that in the 2011 DC Tap Festival he and his instructor, Justin M. Lewis, stole the show …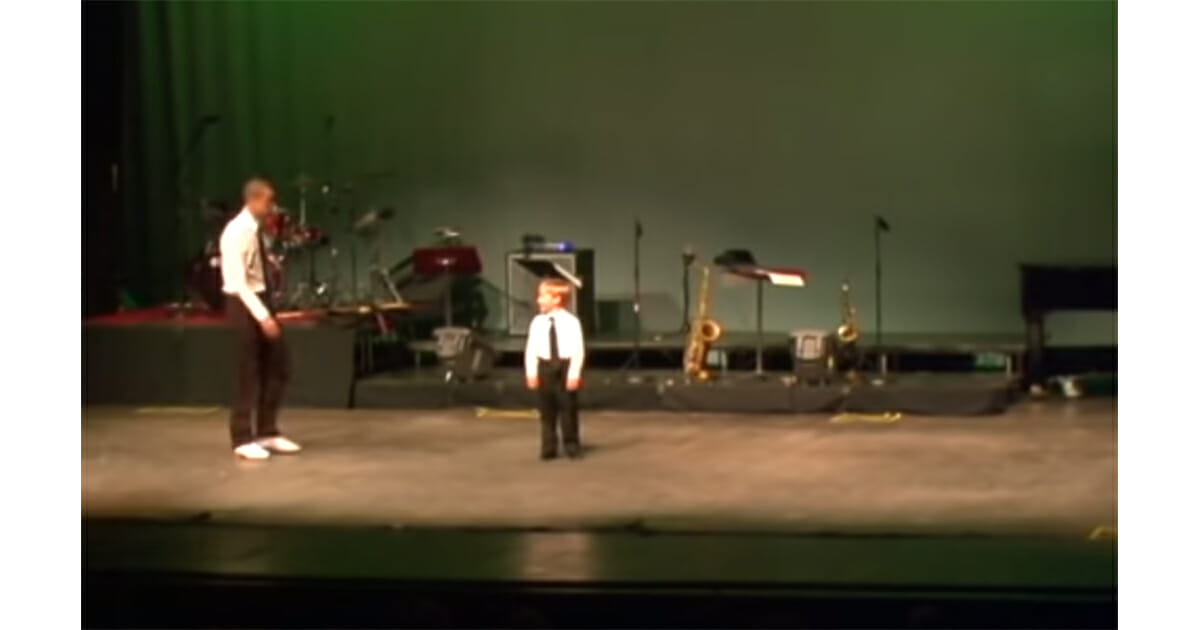 Luke fell in love with dancing aged just four-years-old. From the very moment he slipped on a pair of dancing shoes, it was evident that his feet were destined to move.
Once his parents realized this, they signed him up for lessons with various instructors covering different styles. Justin M. Lewis was one of these instructors, focusing on tap.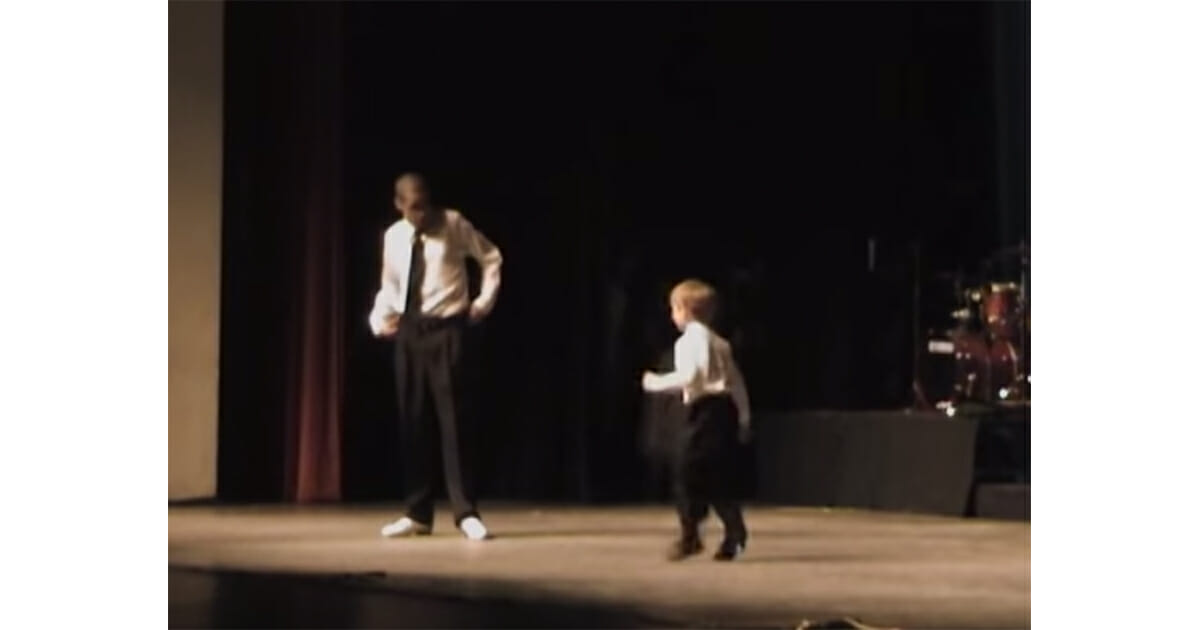 It can't have taken long for Justin to fathom just how special of a talent Luke really is. Not only did he sign Luke up for the 2011 DC Tap Festival, but performed alongside him in a show that would leave the audience speechless.
Together, Luke and Justin delivered a routine that garnered plenty of attention online. Why, you ask?
Watch the video below to find out:
Who else thinks this duo are talented?!
If you liked this video, share the article on Facebook and spread the love with your friends!