I think we can all agree that Camilla Parker Bowles's life within the sphere of the Royal Family has had its ups and downs.
It all began with her infamous affair with Prince Charles, leading to Camilla becoming despised by large chunks of British public. She later married the now-King and was able to recover some measure of popularity. Next year, she'll officially be made Queen Consort at Charles' coronation.
Despite the many chaotic moments, Camilla's family has always stood by her – not least her little-known sister, Annabel Elliot.
Camilla is the elder sister, and over the years, the siblings' paths have crossed many times within the Royal Family. Camilla and Annabel had their fair share of heated arguments as children, but as siblings do, they've managed to ensure their bond was never damaged.
That said, rumor has it that Annabel and Camilla's husband, Charles, have also been known to clash from time to time.
Just days ago, Annabel Elliot and Camilla were together at an event. We wonder if you think they look as alike as we do …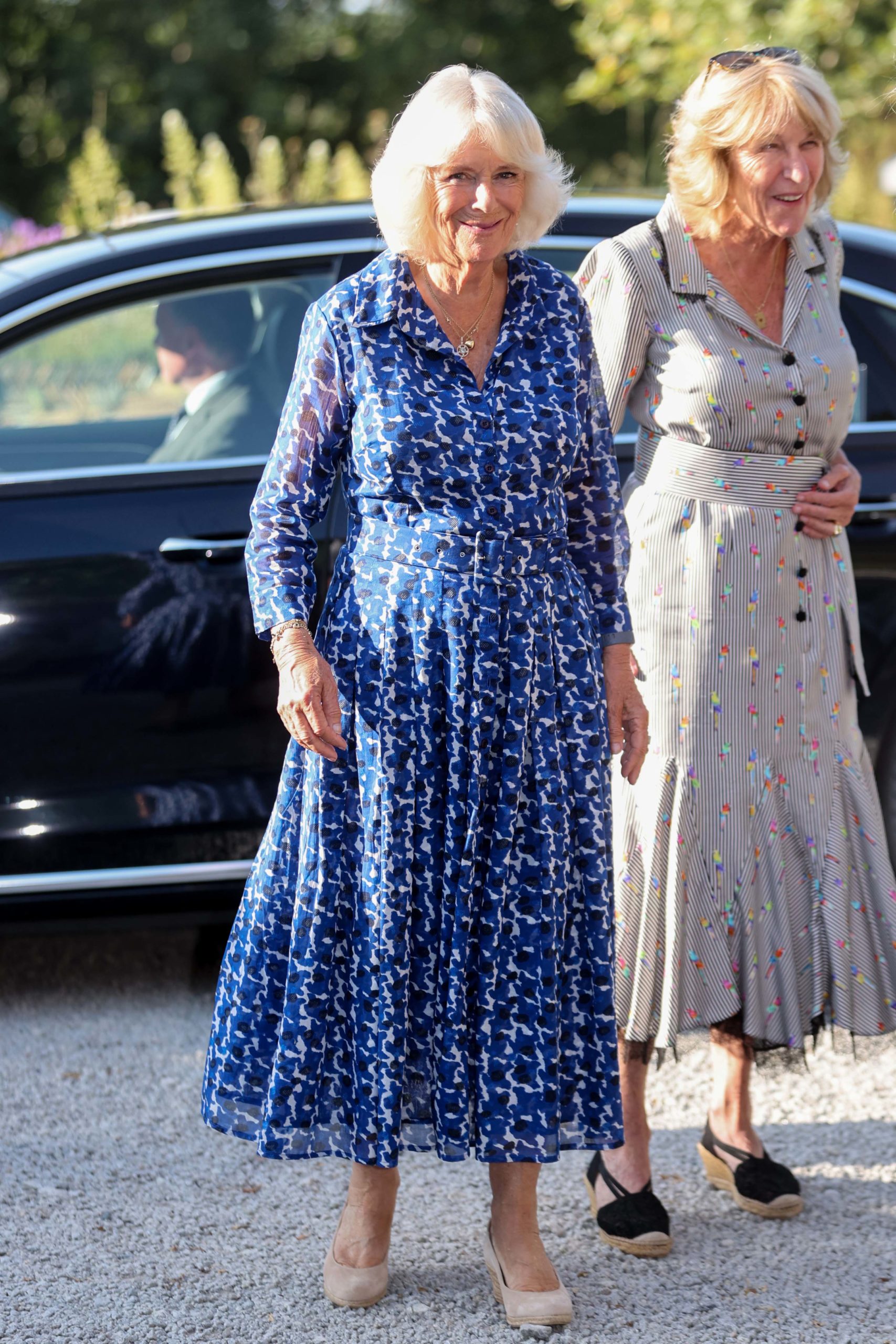 Camilla, Queen Consort, has become an important figure in the British royal circle over the past decade. When she's officially crowned at King Charles' coronation next year, she'll take on even more responsibilities.
King Charles & Camilla – coronation
The reality is that Camilla's entrance into the Royal Family was more than just a tad controversial, but we'll get to that in a moment.
On May 6 next year, Britain will moving into a new royal era. King Charles's coronation will occur at Westminster Abbey. About 2,000 guests are expected to attend.
According to a press statement, King Charles' coronation "will reflect the monarch's role today and look towards the future, while being rooted in longstanding traditions and pageantry."
"The Coronation is a solemn religious service, together with an occasion for celebration and pageantry," the statement read.
READ ALSO
As tradition dictates, the monarch is to be presented with many gold objects, including a robe, bracelets, and spurs.
According to the Royal Collection Trust, during the coronation service, the orb is placed in the monarch's right hand as they are invested with the symbols of sovereignty. It is then placed on the altar before the moment of crowning.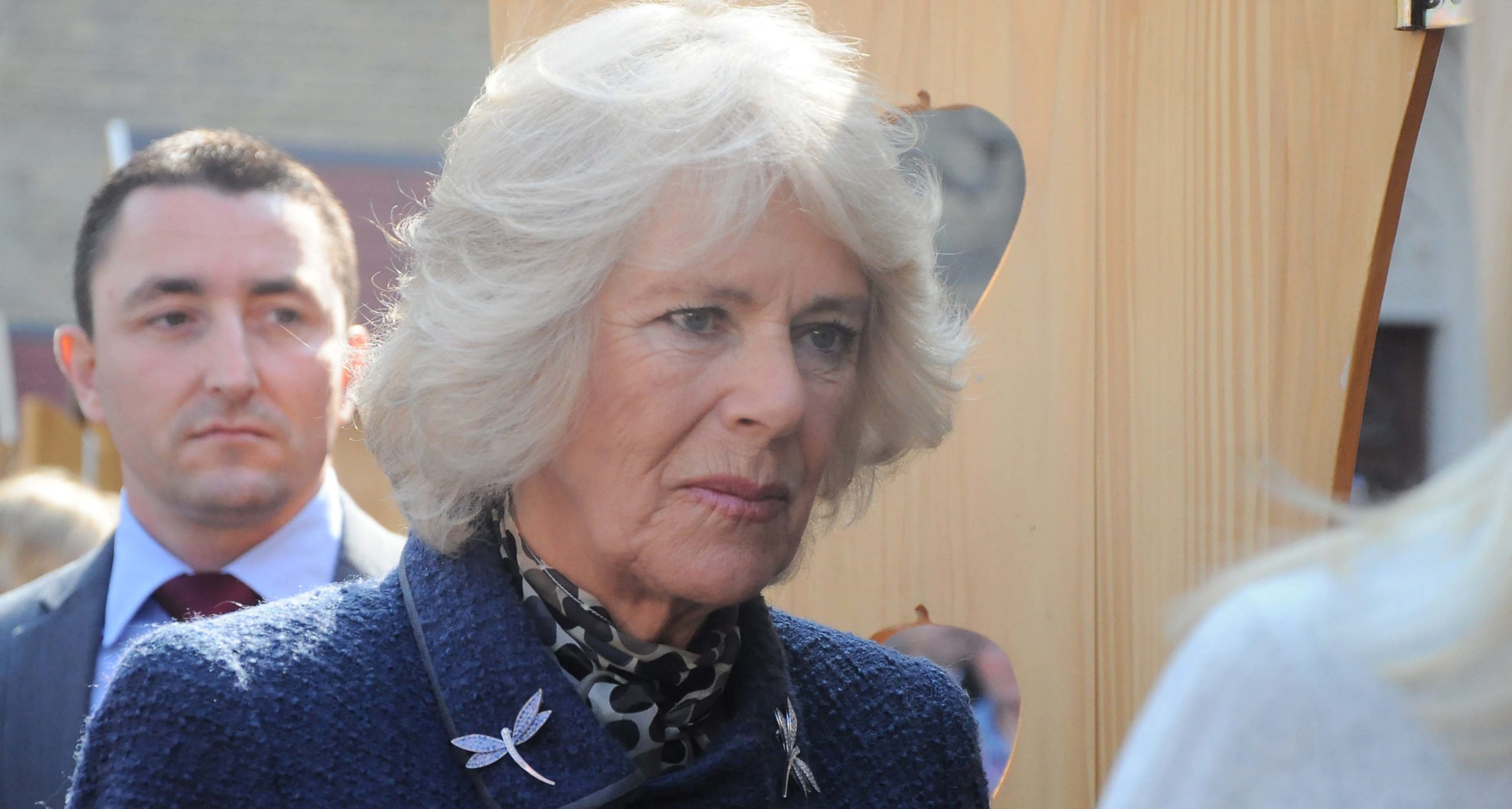 King Charles – whose coronation has been given the codename "Operation Golden Orb" – will receive the orb and scepter as symbols of his new role as monarch. Then, the Archbishop of Canterbury will place a solid gold crown on his head.
Camilla might get her Queen title earlier
Queen Elizabeth's crowning was a fabulous and significant event. However, King Charles is reportedly veering slightly away from tradition and looks set to do things differently.
Of course, it isn't only King Charles who will receive a new, lofty title on the day of his coronation. No, it's been confirmed that Camilla will officially be made Queen Consort on the same day.
According to The Telegraph, Buckingham Palace might even decide to officially style Camilla as "Queen" earlier than the coronation. The source explained that it would all depend on her popularity among the public.
If she stays in the good books with the public – and if it appears to be popular to refer to her as Queen Camilla – Buckingham Palace might eventually quietly drop "consort" from her title.
Of course, Camilla's popularity among the public has grown plenty since she married Charles. It goes without saying that the affair – and the effect it had on the much-loved Princess Diana didn't present her in a good light. Yet over the years, royal fans have accepted her – and, most notably – started to like her.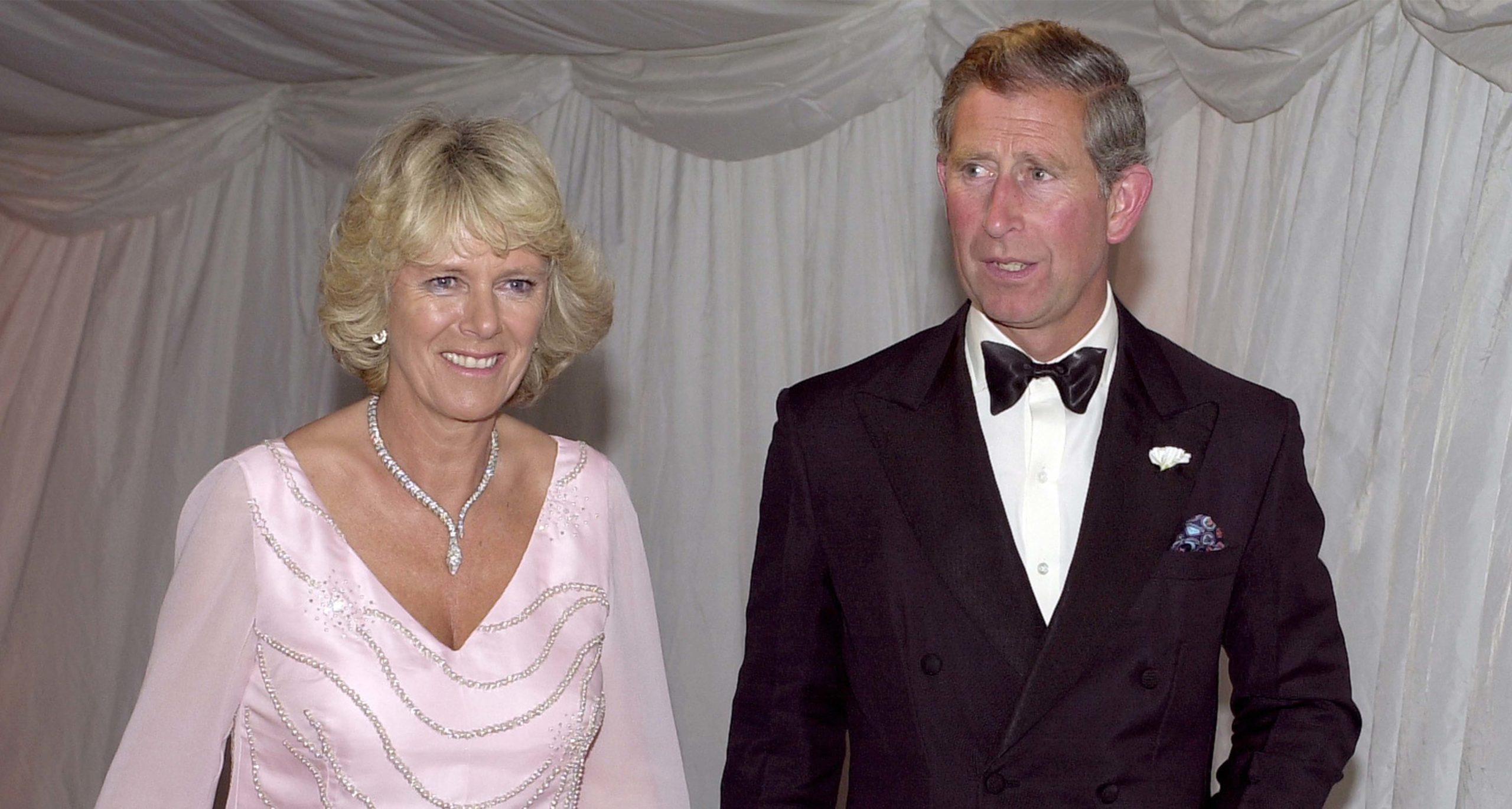 When she married into the Royal Family, Camilla was said to have already opted to be called "Queen Consort" as a sign of respect to the royals. When Charles inherited the Throne at the time of his mother's death, he referred to his wife just that way.
"I count on the loving help of my darling wife, Camilla," Charles said in the statement. "In recognition of her own loyal public service since our marriage seventeen years ago, she becomes my Queen Consort."
Who is Camilla's sister Annabel Elliot?
These days, Camilla has turned out to be quite popular among the public. As stated, that was far from always the case.
Prince Charles and Diana Spencer met in 1980 and began dating soon after. Only one year passed before Charles proposed, and in 1981, the couple announced their engagement.
The wedding of Prince Charles and Diana took place on July 29, 1981, at St Paul's Cathedral in London. At first glance, it looked like the couple was thrilled. Later, though, when Camilla came into the picture, things got heated.
In the middle of it was not only Camilla – but also her sister, Annabel Elliot.
It was reportedly at Annabel Elliot's 40th birthday party that Princess Diana finally confronted Camilla over the fact that she was engaged in an affair with Charles.
"She said to me: 'You've got everything you ever wanted. You've got all the men in the world fall in love with you and you've got two beautiful children, what more do you want?' So I said, 'I want my husband,'" Diana explained.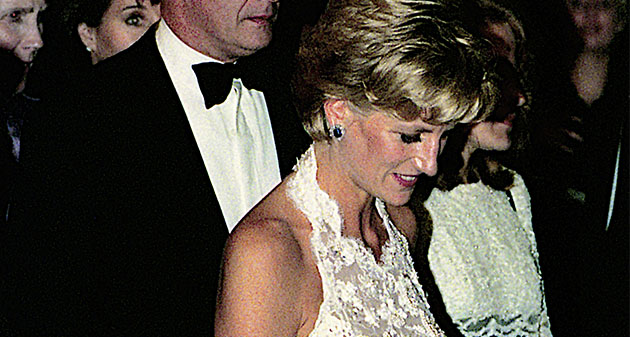 "And I said, 'I'm sorry I'm in the way … and it must be hell for both of you. But I do know what's going on. Don't treat me like an idiot.'"
As we all know, Camilla and Charles would later tie the knot and are still happily married.
Annabel Elliot – family, husband, children, work
We know plenty of Charles' family, of course, but Camilla's family, including her siblings, have not been too much in the spotlight. However, it turns out that her younger sister, Annabel Elliot, has been involved with the royal family plenty in the last decades. And in fact, she is very famous in her field of work.
In reality, Annabel and Camilla are much more than just sisters. They are the greatest of friends – and even worked together.
Annabel Elliot was born on February 2, 1949. She is two years younger than Camilla, but little is known about her childhood. What we do know is that Camilla grew up in the English countryside, where she developed a large passion for horses.
READ MORE
The two sisters grew up and actually married around the same time. When Annabel was 23, in 1972, she married her first boyfriend, Simon Elliot, and just a year later, Camilla tied the knot to Andrew Parker Bowles.
Annable and her husband – with whom she has three children – lived in the village of Sourpaine in Dorset. One of her children, Ben, became a British Conservative politician, serving as co-chairman of the Conservative Party.
The country home became a central talking point later on because that was reportedly the place where Camilla and Prince Charles used to meet for their romantic nights.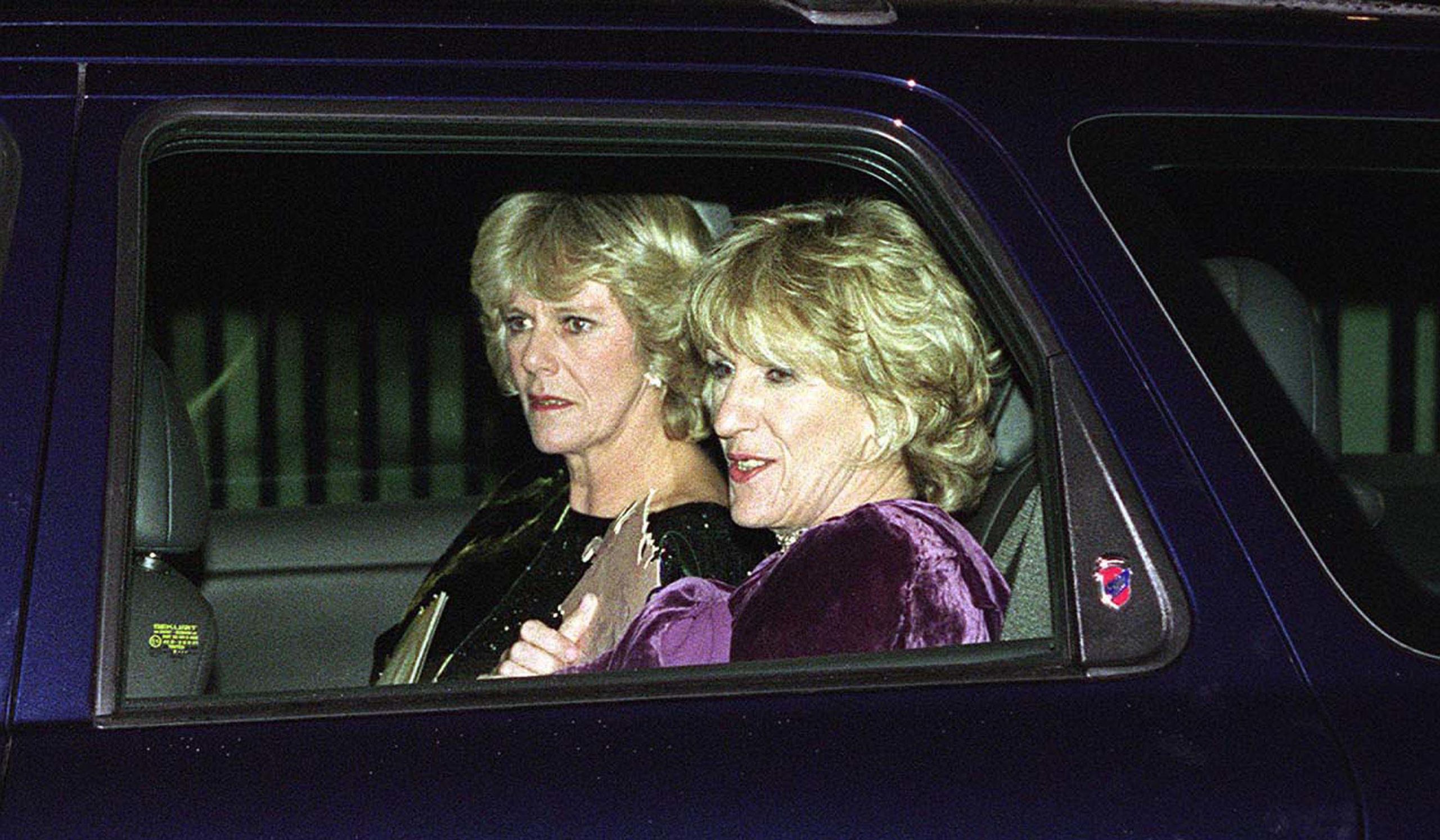 Despite Annabel not being a royal, she became a very good friend of the family, especially Charles. Annabel studied art and later became a very well-respected interior designer.
Camilla stole the show at sister's 50th birthday party
For more than 30 years, she has run her show Annabel Elliot Interior Design and Antiques in Dorset. And in 2014, she was named the fifth most influential female interior designer in the UK.
As time passed, Camilla's relationship with Charles found its way to the mainstream news. Annabel was, as a friend of hers said, "sucked into" the royal scandal, and as Camilla's sister was forced to shoulder much of the drama.
As mentioned, at her 40th birthday party, Diana confronted Camilla. At Annabel's 50th birthday party at the Ritz Hotel, Camilla decided to steal the show by officially coming out as Charles' mistress. They stole the spotlight when the couple posed for their first public pictures together.
In late 1992, things were heating up between Charles and Camilla – Diana and the Prince were separating by this stage – Annabel was always there for her sister. She reportedly even drove the car that whisked Camilla away from public view and the notorious paparazzi press.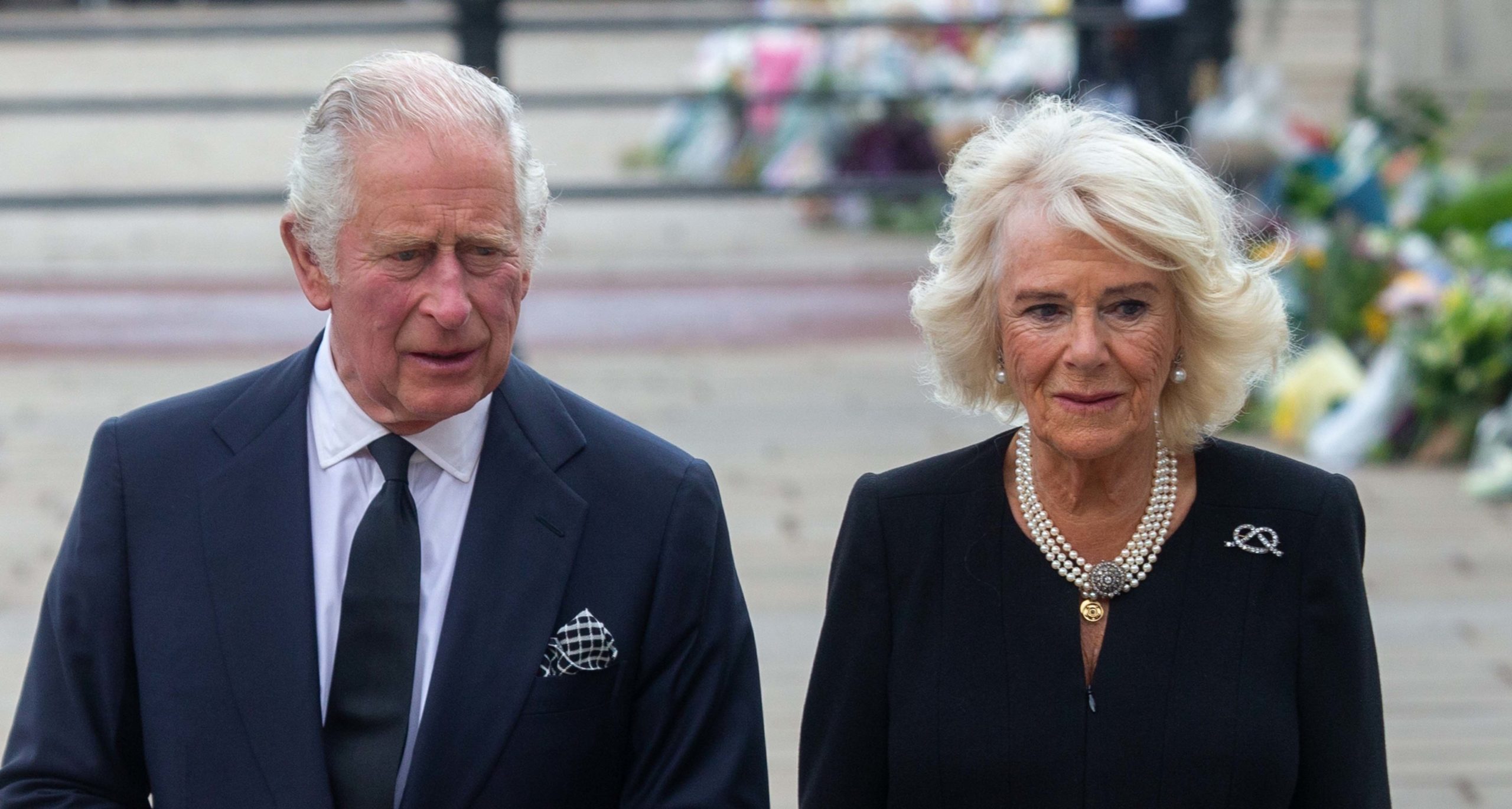 Annabel has always supported her sister, and as a result has had to endure plenty. Perhaps that's why Camilla decided to help her sister once some work on the royal country houses was done.
Annabel Elliot's work for Charles
Since Charles and Camilla married – Annabel attended parts of their Scottish honeymoon – Camilla's sister has worked closely with the prince and now-King. She was first employed to work on Charles's house named Llwywormwood, in Wales, which he bought in 2006.
According to The Telegraph, Annabel Elliot was given more than $380,000 for her work between 2005 and 2008. Some politicians thought it was a matter of cronyism, but that's not how Charles viewed it.
"There was no tender. The Prince knows her and likes her work. Annabel Elliot is an established interior designer," a Clarence House spokesperson said at the time.
READ ALSO
Annabel also worked on the Duchy of Cornwall holiday cottages on the Isles of Scilly. She became then-Prince Charles' chief interior designer for all his estates. In total, she has designed 12 Duchy of Cornwall cottages and ran a 2012 project to convert a "run-down barn building" into an elegant guesthouse on the grounds of Dumfries House in Ayrshire, Scotland.
Camilla is still very close to her sister, and just days ago, the two had an engagement together. The soon-to-be Queen and Annabel Elliot visited the Booker Prize for Fiction ceremony at the Roundhouse in London, and it's easy to see that they are siblings. They look so much alike!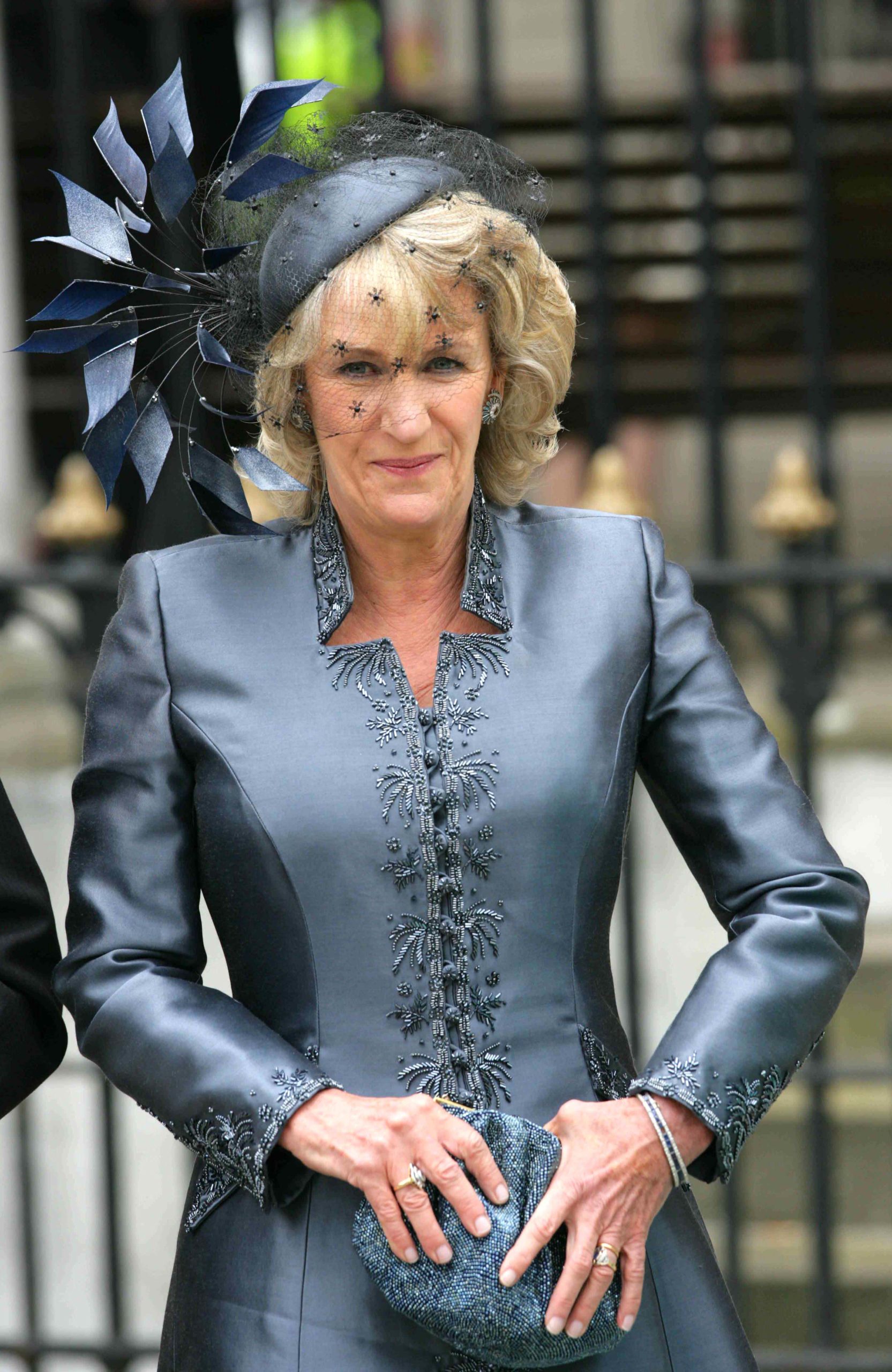 "He always likes to be completely involved"
Now, as mentioned, Annabel Elliot has known Charles for many years, so they most likely have an excellent relationship.
However, over the years, they've had their fair share of disagreements, especially as Annabel felt that Charles wanted to do pretty much her job – which she didn't like.
"He always likes to be completely involved and know what's being suggested," Annabel said in the 2012 ITV documentary The Royal Restoration.
"He's looking at every piece of material — 'What's this for?, Is that for a chair? Where's that sourced from? Has it got nylon in it?' He doesn't like duvets."
Annabel added: "You know, it's all that kind of thing, it's very very important to him. We'll argue. I'll say 'I really think actually…' So we'll definitely have a good, healthy debate. He doesn't just agree or disagree. He will look at everything. His eye for detail is quite extraordinary. I don't think I've ever worked with anybody who is so interested in the detail."
Please share this article with friends and family if you also enjoy reading about the royals!