Goldie Hawn and Kurt Russell are perhaps one of Hollywood's most iconic couples. The interesting part of their long-time love is that they never married.
But despite not marrying, they share a truly beautiful relationship that has given birth to a wonderful blended family that the couple shares together.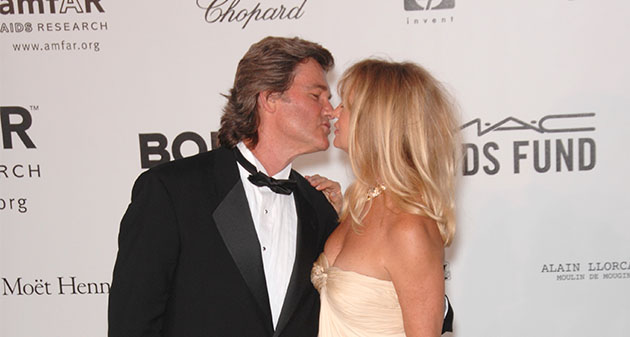 Goldie and Kurt have been together for nearly 40 years. They've been superstars on the big screen for a long time, and at the same time have been able to share a loving relationship and show great devotion to their family.
The iconic and long-lasting couple's commitment to each other is something special, and their love story throughout the years is even more incredible.
Goldie and Kurt first met while filming The Only and Only, Genuine Original Family Band in 1966. Hawn recalled the meeting in an interview with BBC Radio 4.
"I was 21 and he was 16," Hawn said.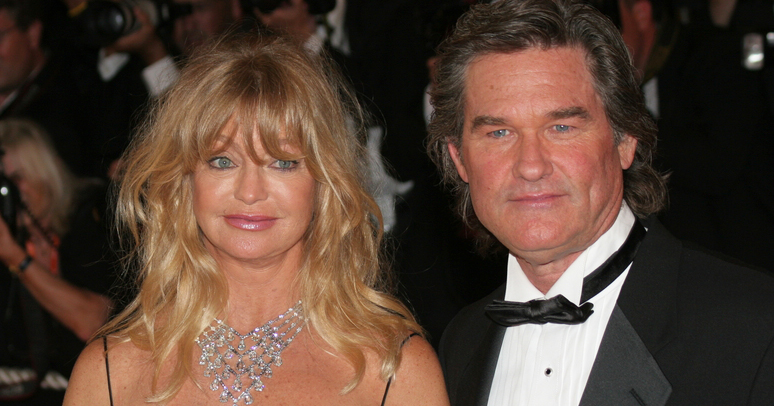 "I thought he was adorable, but he was much too young. Then, years later we met up again, and I remembered that I liked him very much when I first met him. We both said we would never go out with another actor so it just shows you never can tell."
In 1983, Russell and Hawn met again while filming Swing Shift.
This time, the charming and handsome Russell tried to impress Hawn with the pick-up line: "Man, you've got a great figure."
"I was severely hungover and I didn't know Goldie at all outside of having worked with her those many years before," Russell said in a 2017 interview with Conan O'Brien.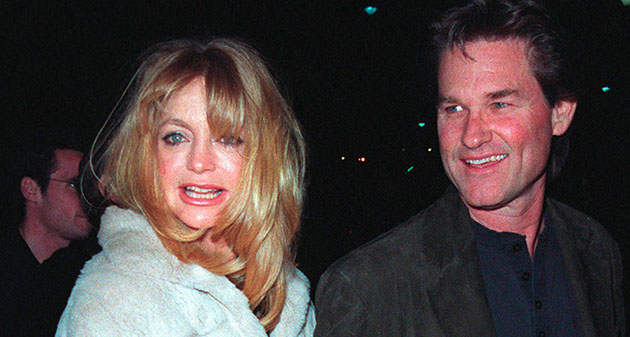 "I just didn't have in my mind what I was going to see, and she had a great body. So the first thing that came out was, 'Man, you've got a great figure.' It came out quickly and it could've gone wrong, and she said, 'Why thank you.'"
At the time, Goldie had two children from her marriage with Bill Hudson. Her son Oliver was born Sep 7, 1976, and daughter Kate was born Apr 19, 1979.
While filming Swing Shift, Kurt and Goldie went out together one night after work. He brought her to The Playboy Club, where they spent hours and hours talking.
Afterwards, they decided to move the party to a new house which Hawn had bought. The only problem? She didn't have the keys, which resulted in the two breaking in.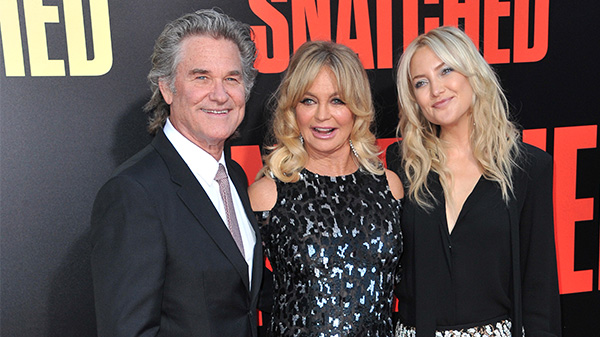 The police later arrived, but it made for an iconic first date. Following that, nothing could split the two lovebirds.
One thing led to another, and Kurt and Goldie welcomed their son, Wyatt Russell, in 1986.
Goldie and Kurt have been together for almost four decades. However, they've decided not to get married.
According to the couple, this is the reason why their bond is so strong. The kind of love and devotion they have is more than just special. At the same time, Goldie explained that the key to a healthy relationship is not to spend every single hour together.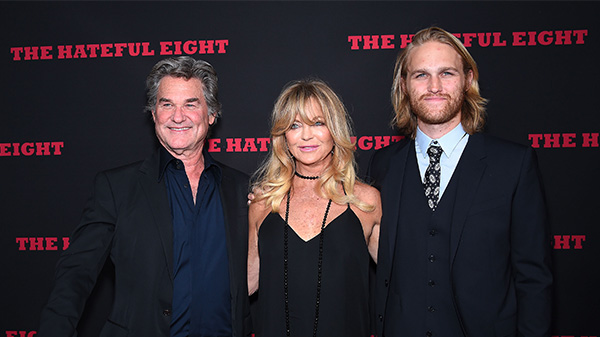 Speaking with Cosmopolitan Magazine, as quoted by the Associated Press, back in 1986, Hawn explained the reason as to why she and Kurt never tied the knot. For her, marriage is "ridiculous".
"We're very happy", she said, at the time expecting her third child.
"The child is getting the name Russell-Hawn-Russell. The kids are happy, and Kurt brought me a beautiful ring as a symbol of our love.
"Actually, owning a home, splitting down the middle – none of that really matters. You have to negate it and move on," she added. Otherwise, what are you investing in? Concepts, but concepts are broken with the snap of a finger. That's why I think marriage is ridiculous."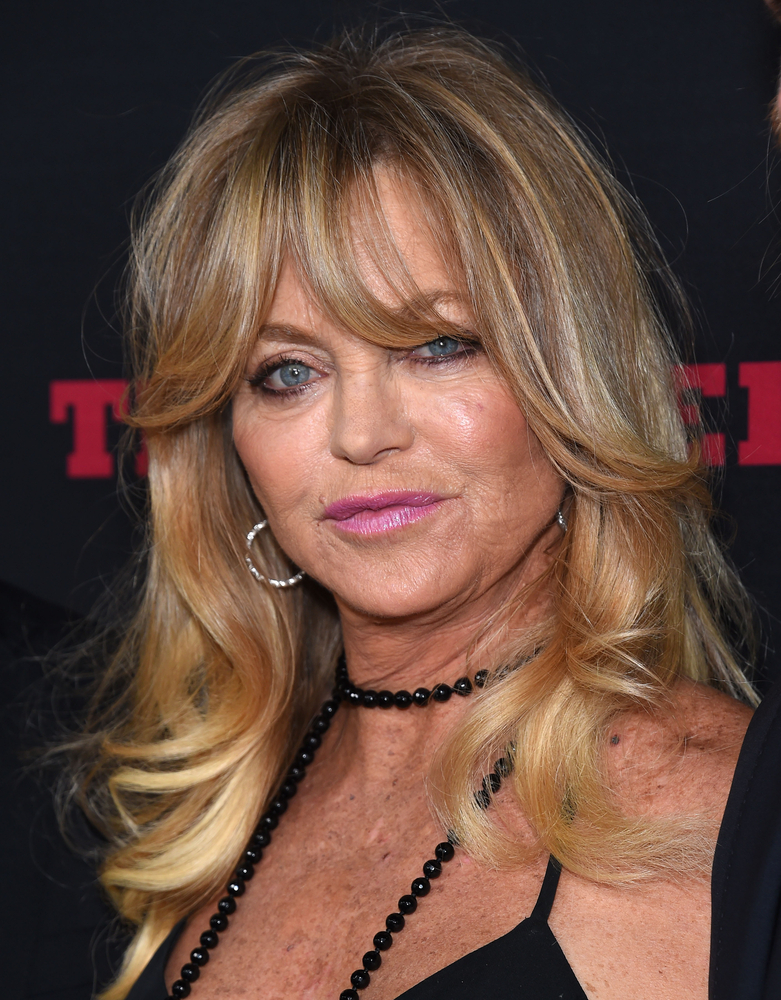 To celebrate 7 years together, Kurt bought a Hawn a wonderful ring for his soulmate and she had it on her wedding finger. The couple even had a little ceremony.
"Well, we had a little ceremony, but it wasn't a marriage ceremony. No, God, no. We're far, far too together for that," Goldie said.
Her children, Oliver and Kate, moved on to work in movies themselves. Oliver's known for his role in the comedy series Rules of Engagement and Kate Hudson is a critically acclaimed actress. Their son Wyatt Russel is also an actor in Hollywood having starred in various projects in the last years.
Kate's breakthrough came in Cameron Crowe's semi-autobiographical comedy-drama Almost Famous, where she played the role of a veteran groupie. Hudson won the Golden Globe Award for Best Supporting Actress and was also nominated for an Academy Award for Best Supporting Actress.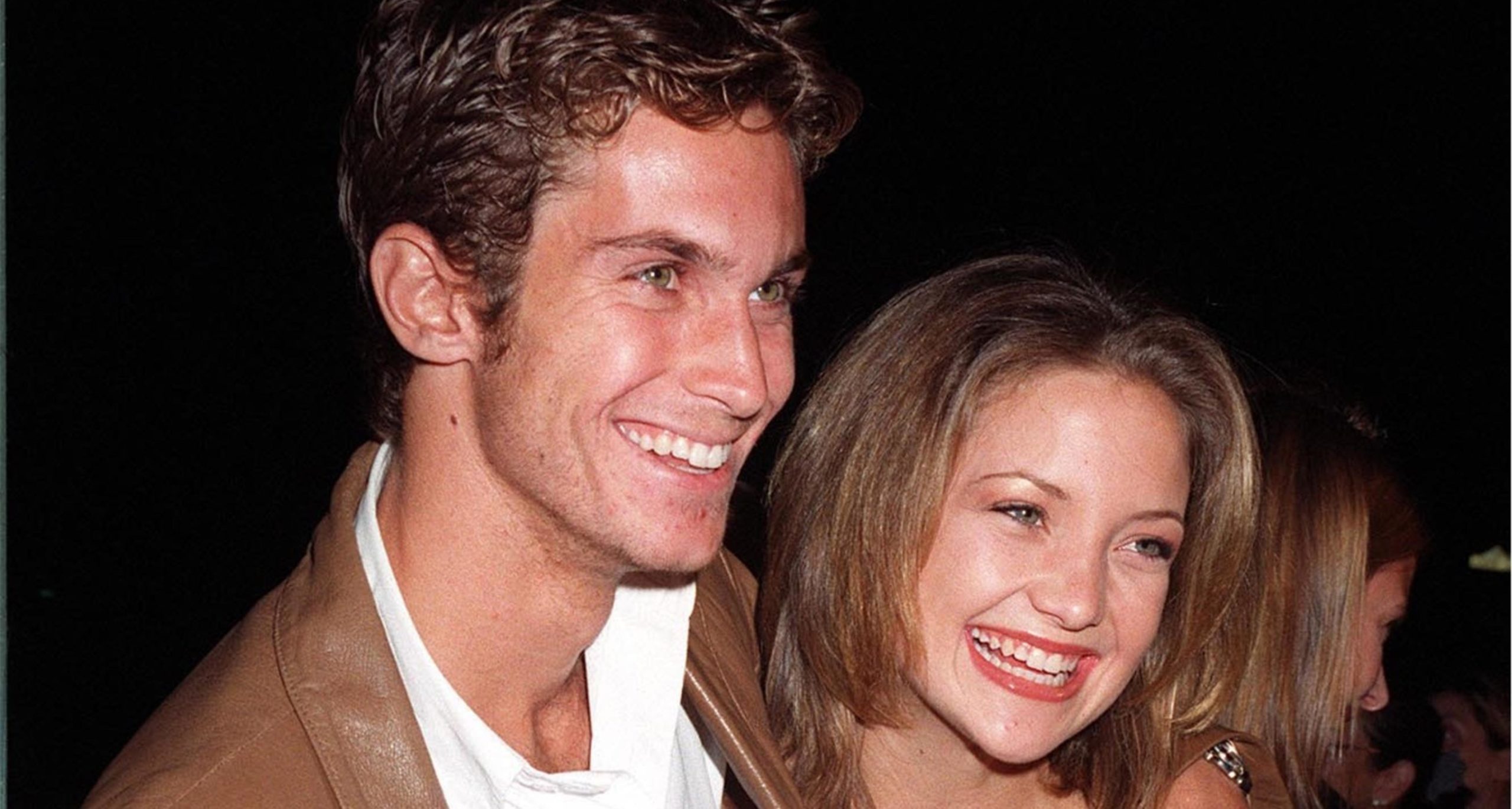 Even though Goldie Hawn's children are well-known and busy actors, they have dinner together quite often, since Kate lives just down the street from her mother.
The last decade surely has been special for the Russell-Hawns.
They've welcomed no less than seven grandchildren, and via Instagram, they can be seen giving their love to the smallest members of their family.
Their oldest son Oliver Hudson is married to Erinn Bartlett. With his wife he has three adorable children, Wilder Brooks, Bodhi Hawn, and Rio Laura.
Their daughter Kate's eldest son is Ryder Robinson who she shares with her ex-husband Chris Robinson, while she shares her second son, Bingham Bellamy, with ex-boyfriend Matt Bellamy. She also shares her youngest child and only daughter, Rani Rose Fujikawa, with her current boyfriend, Danny Fujikawa.
The movie star grandparents were captured by daughter Kate holding their new granddaughter in a very special moment a couple of years ago.
Their third son is Boston Russell, who is Kurt Russell's son from his first marriage to actress Season Hubley. Boston is incredibly private and not much is known about his life.
Their youngest and only child Kurt and Goldie share biologically is Wyatt Russell. The youngest of the clan has already been married twice, first to Sanne Hamers and then to his wife, Meredith Hagner. The young couple welcomed their first child, Buddy Prine, in 2020.
Kurt, meanwhile, revealed that their grandchildren don't call them grandma and grandpa. Instead, they go by Gogo and Gogi.
The star couple spent time in the mountains together with their kids and grandchildren during the Covid-19 lockdown.
"When I wake up, Kurt brings me coffee, which is just the sweetest, and it starts the day of great. I have my dogs in the bed with me, and I snuggle with them for a while," Hawn told Hello Magazine in early September.
"We have breakfast with the kids and sit around and talk. And then I go on a bike ride with Kate [Hudson]. As scary as this time is, I try to savor every moment because I get to be with my family."
Clearly, the Russell-Hawn clan shares a close and beautiful bond as a family.
Share this heartwarming article about the beautiful life Goldie Hawn and Kurt Russell have made together.