Queen Elizabeth has embarked on her final journey. Two nights ago, her coffin traveled from Edinburgh to London, where she will be sent to her final resting place Monday. Many world leaders are set to attend the funeral at Westminster Abbey, as well as royals from across the globe.
It should go without saying that Her Majesty always took her duties as monarch seriously. In February, she even renewed the promises she had made on her 21st birthday; to dedicate her life to the service of the Commonwealth.
Even though Queen Elizabeth is now gone, her memory will live on for all time. Future generations will know her name and her fame, while a secret letter may well shed fresh light on her way of thinking … –
According to reports, the Queen penned said letter with instructions that it not be opened before the year 2085!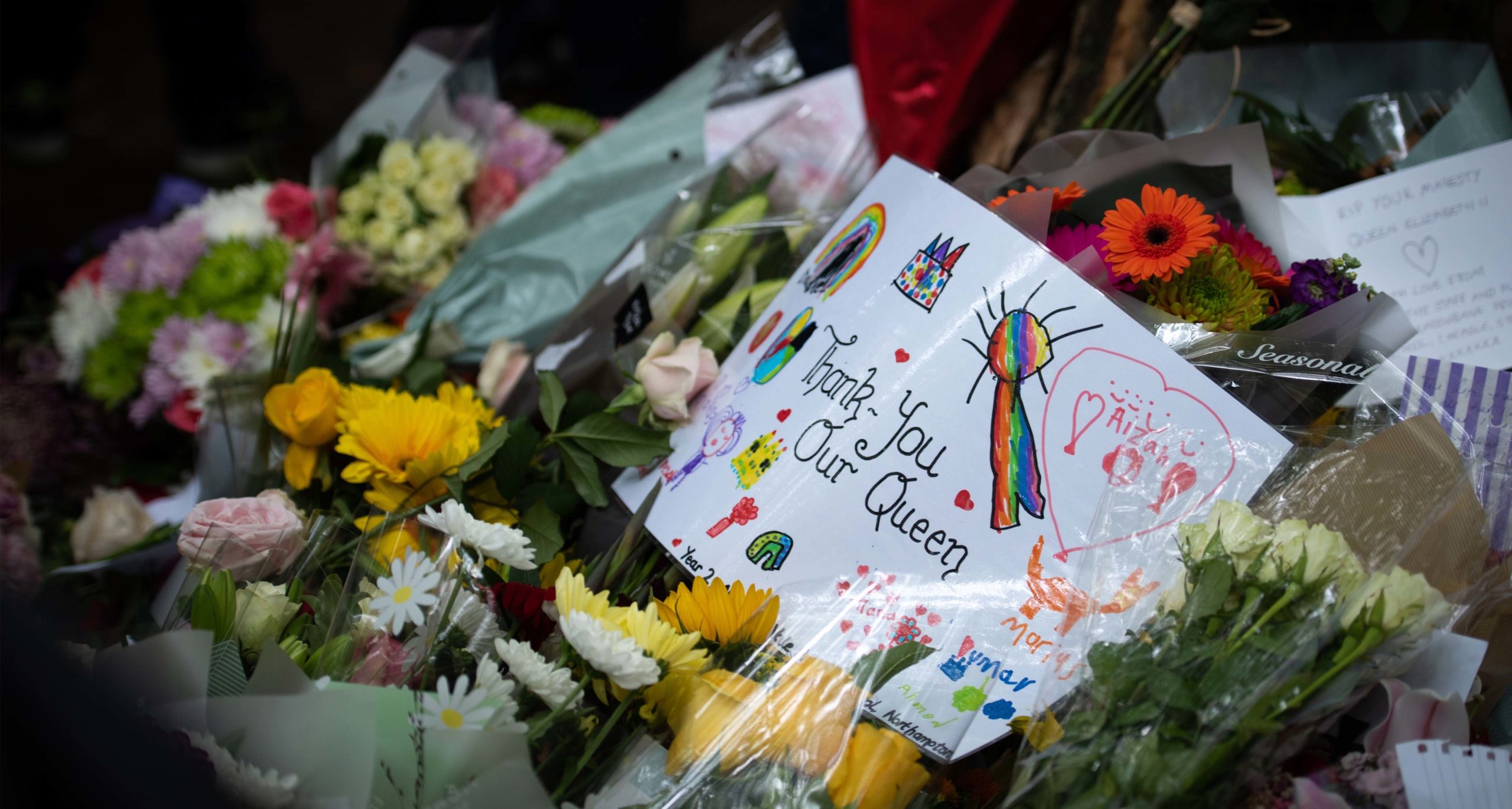 Her Majesty, Queen Elizabeth, passed away on Thursday at her summer residence of Balmoral in Scotland. Her reign saw 15 different prime ministers, from Winston Churchill to the newly-appointed Liz Truss. The Queen will be remembered as one of, if not the most, iconic figures in British history.
Queen Elizabeth dead at 96
"The Queen died peacefully at Balmoral this afternoon," Buckingham Palace said in a statement Thursday.
The flag atop Buckingham Palace was lowered to half-mast at 6:30 p.m. local time, while an official notice announcing the Queen's death was posted on the gates to the palace, as is tradition. Her Majesty has since been honored worldwide, not least in Britain.
On Friday last week, gun salutes took place around the UK in tribute. One round was fired every 10 seconds, 96 times, one to represent each year of the monarch's life.
Queen Elizabeth left Balmoral for the last time on Sunday, in an oak coffin draped in the Royal Standard of Scotland, adorned with a big bouquet. The journey from Balmoral is the first in several events leading up to the funeral in Westminster Abbey on September 19. Her Majesty will then be taken to St George's Chapel at Windsor Castle, where she will be buried alongside her husband, Prince Philip, who died last year.
On Sunday – after a six-hour drive through the Scottish Highlands, which saw thousands of mourners line the roads – the Queen's coffin arrived in Edinburgh.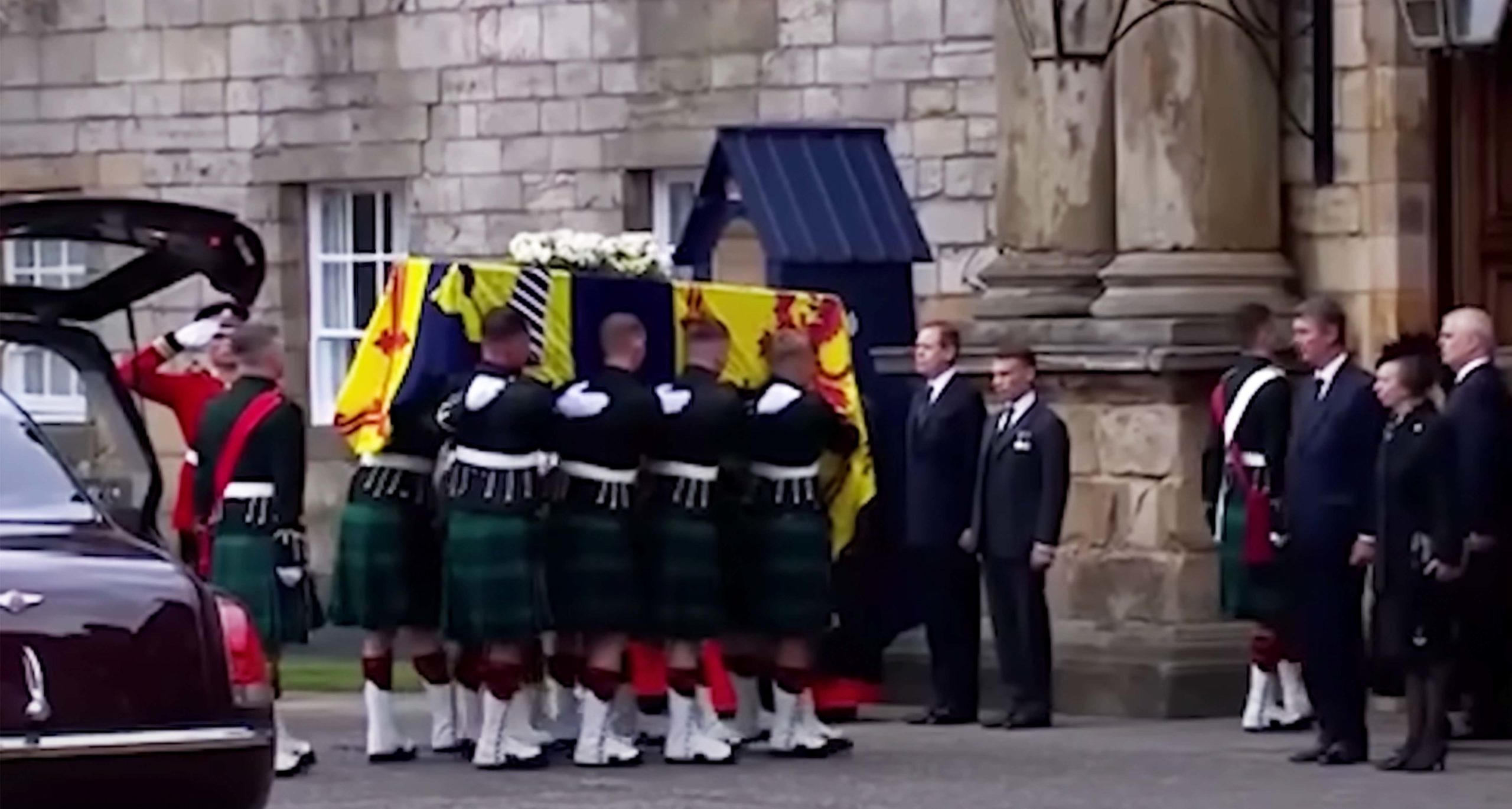 Soldiers wore kilts while bearing the coffin to the throne room at the Palace of Holyroodhouse, Her Majesty's official Scottish Residence. She laid in state at Edinburgh's St Giles' Cathedral, where the public paid their respects.
King Charles emotional words
Yesterday, King Charles – who officially became the new monarch Saturday – held a silent vigil for the Queen alongside his three siblings, forming a guard of honor around her coffin.
On Saturday – in an emotional first address to the nation – the 73-year-old king spoke highly of his late mother.
Truth about Queen Elizabeth's cause of death leaves us in tears
"Her dedication and devotion as Sovereign never waivered, through times of change and progress, through times of joy and celebration, and through times of sadness and loss," King Charles III said, adding a few heartfelt words for his wife of 17 years, Camilla, who becomes Queen Consort.
"I know she will bring to the demands of her new role the steadfast devotion to duty on which I have come to rely so much."
Moreover, Prince William – now one behind Charles in the line of succession – and his wife Kate Middleton have officially been given new titles. They will now be referred to as the Prince and Princess of Wales.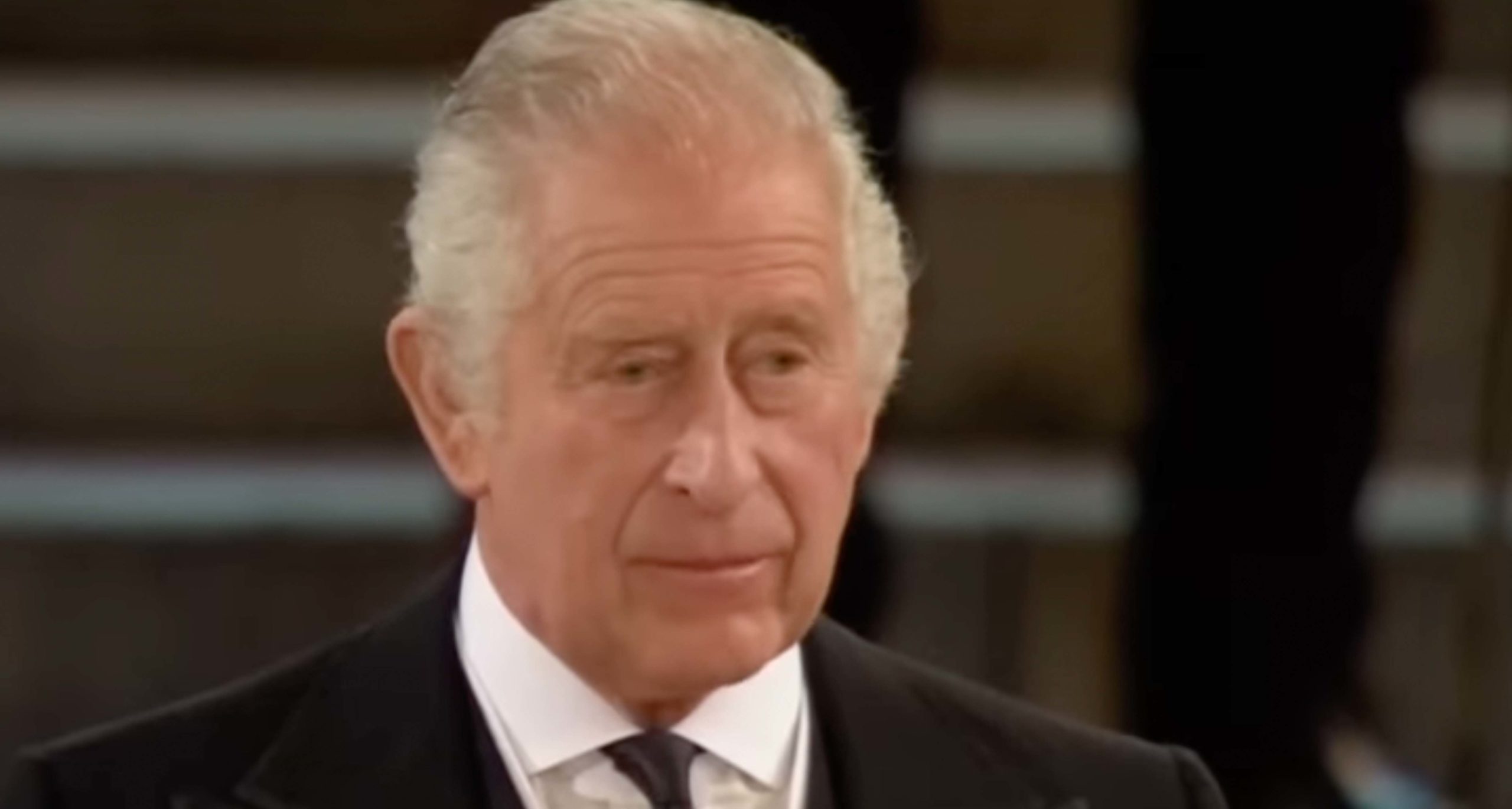 "With Catherine beside him, our new Prince and Princess of Wales will, I know, continue to inspire and lead our national conversations, helping to bring the marginal to the centre ground where vital help can be given," King Charles said.
READ MORE:
In his address, Charles expressed that despite the sorrow surrounding the nation and Commonwealth, people would always "remember and draw strength from the light of her example."
He added some emotional words to his mother.
"To my darling Mama, as you begin your last great journey to join my dear late Papa, I want simply to say this: thank you," Charles said.
"Thank you for your love and devotion to our family and to the family of nations you have served so diligently all these years. May' flights of Angels sing thee to thy rest.'"
Queen Elizabeth's coffin was transported back to London earlier this week by plane. The journey continued alongside the A40 highway to Buckingham Palace, where tens of thousands of people lined the streets to offer their final farewells.
At the Grand Entrance to Buckingham Palace, the King ¨'s Guard formed a guard of honor before the coffin was taken inside to the sound of applause from the public.
Prince Harry and Meghan Markle joined the Royal Family at Buckingham Palace yesterday evening. Their relationship with the Firm has not been at its best of late, but hopes are that they can put their differences aside and come to an understanding as they unite in mourning her Majesty.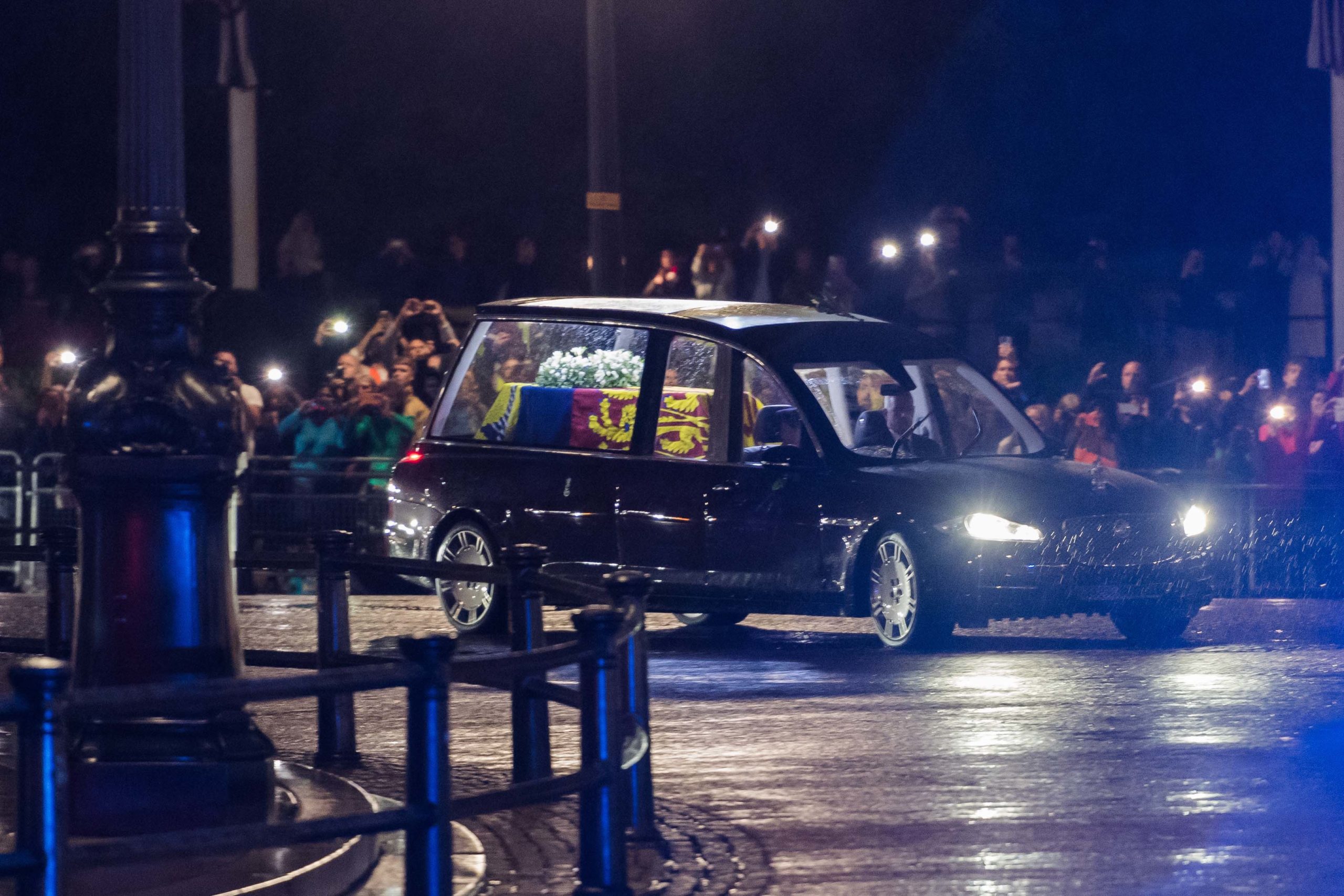 William and Harry to walk behind the coffin
As per reports, Queen Elizabeth's coffin rested in Buckingham Palace's bow room for one night. Her coffin is due to lie in state at Westminster Hall for four days.
On Wednesday, the coffin was transported to the ancient hall, with William and Harry walking behind it. Royal enthusiasts will remember how they did the same when their mother, Princess Diana, died.
King Charles also joined William and Harry in walking behind the coffin, as did the Queen's other children, Prince Andrew and Prince Edward, and Princess Anne. Meanwhile, the Queen Consort, Kate Middleton, Sophie, and Meghan Markle traveled by car.
Princess Anne – the Queen's only daughter – accompanied Her Majesty's coffin from Edinburg to London.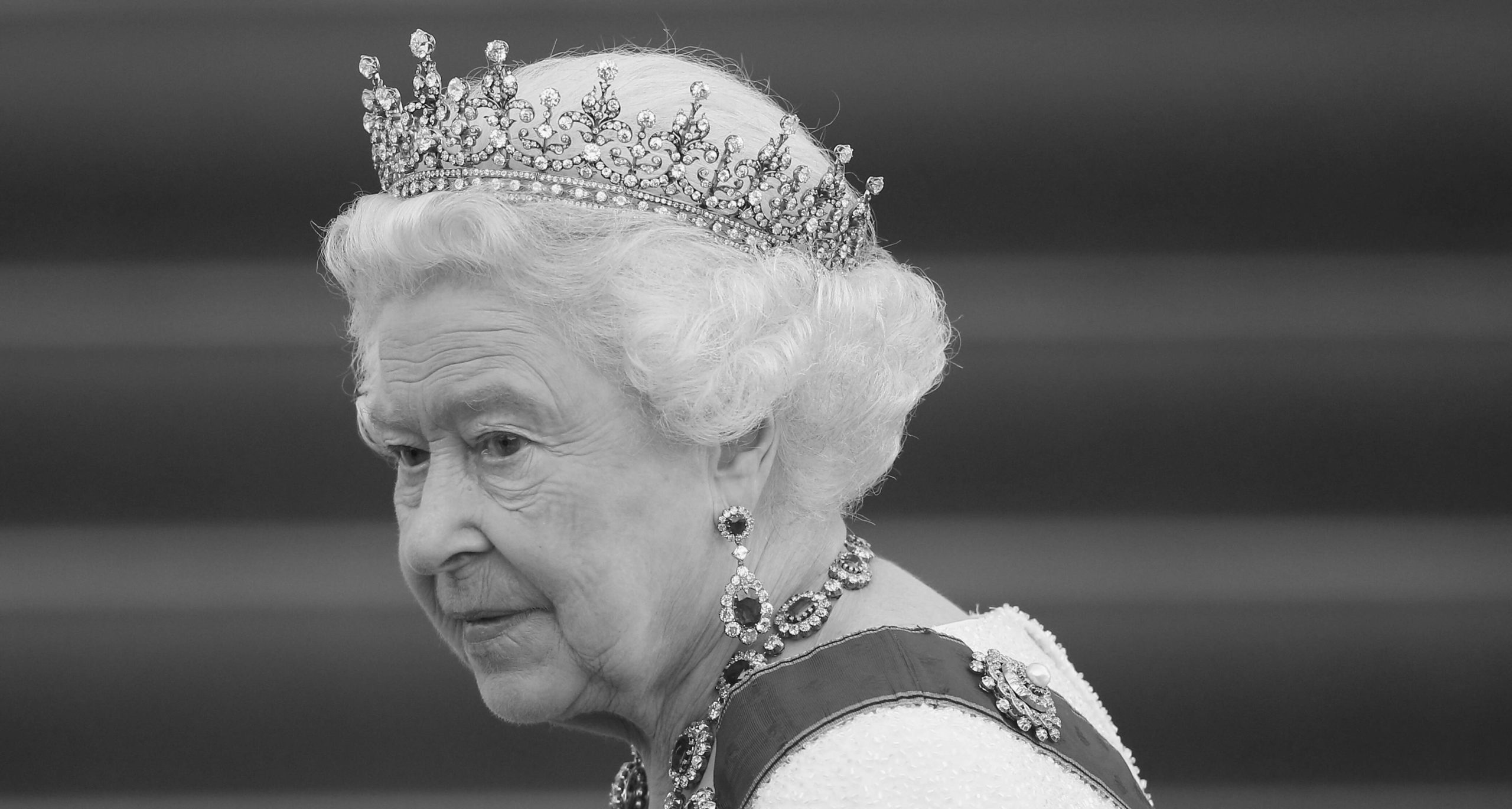 In a statement released Tuesday, she revealed that she was with her mother in the Queen's last 24 hours.
Princess Anne recalls Queen Elizabeth's final moments
"I was fortunate to share the last 24 hours of my dearest Mother's life. It has been an honour and a privilege to accompany her on her final journeys. Witnessing the love and respect shown by so many on these journeys has been both humbling and uplifting," the statement read.
"We will all share unique memories. I offer my thanks to each and every one who share our sense of loss," Anne went on.
"We may have been reminded how much of her presence and contribution to our national identity we took for granted. I am also so grateful for the support and understanding offered to my dear brother Charles as he accepts the added responsibilities of The Monarch."
She signed the statement: "To my mother, The Queen, thank you."
Throughout her 70-year reign, Queen Elizabeth visited countless nations. 14 of those are included in the Commonwealth Realms.
One of those nations is Australia, a country Her Majesty visited a total of 16 times. She visited the country for the first time in 1954, just two years after she ascended the throne.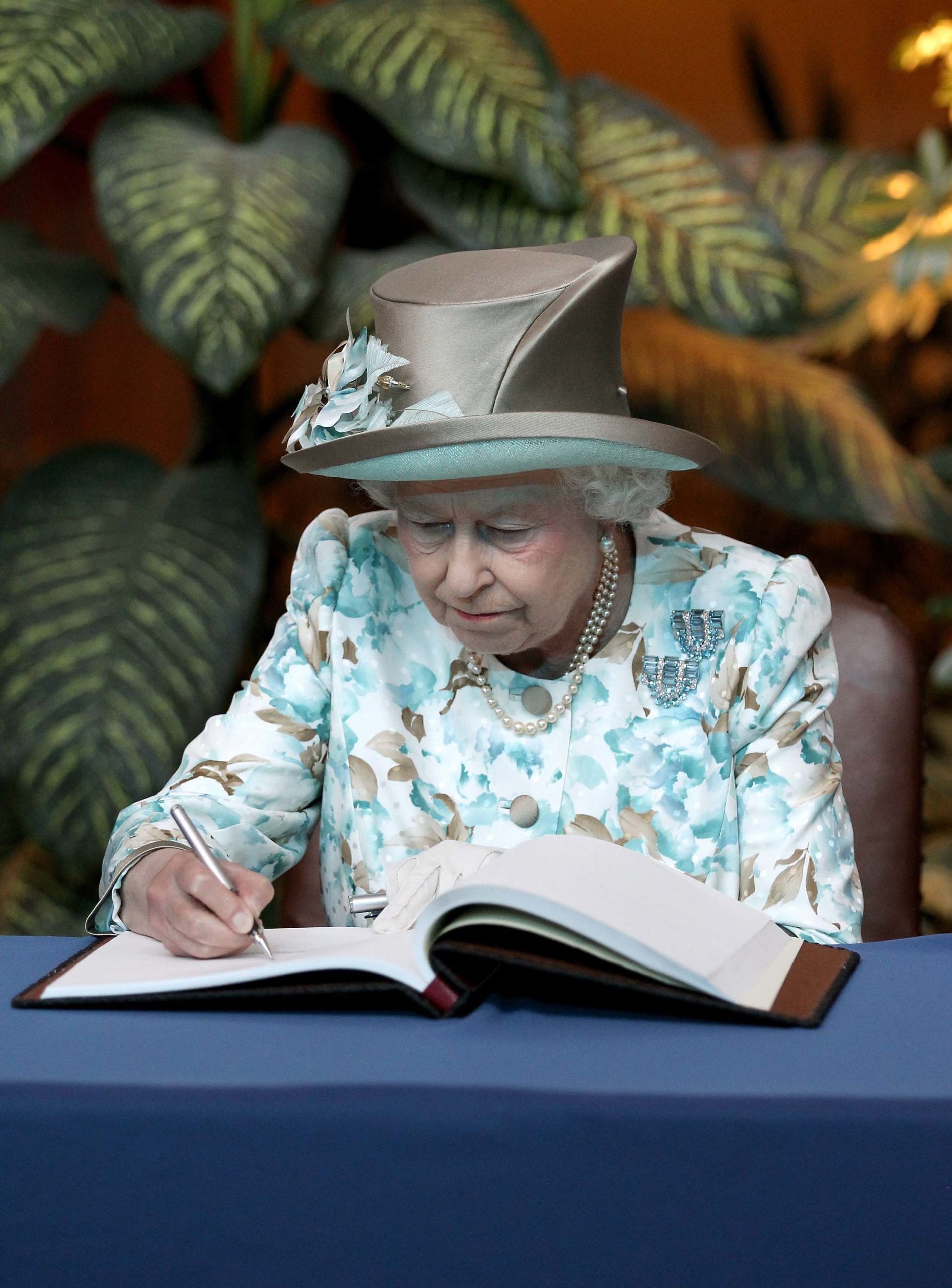 However, Australia has been divided of late regarding whether or not to keep the Queen as its monarch. In 1999, the country prepared a vote on whether or not to become a republic. It ended with 55% voting in favor of keeping the monarchy, mainly because many were concerned about what the model of a future republic would look like.
"She treated us as human beings"
Before the Australian republic referendum, many Australian politicians visited the Queen. One of those was Patrick Lionel Djargun Dobson, an elder of the Yawuru people. He, alongside an Aboriginal delegation, met her in 1999.
In the ABC documentary The Queen and Us, Dobson recalled how the Queen treated the Indigenous leaders with dignity and respect "for the first time in our lives." However, he broke down in tears when talking about the emotional meeting.
"It's a funny thing, to feel a bit emotional about it because she was so welcoming," Dobson said. "And she thanked us for coming. I think for the first time in our lives, we were treated properly. She treated us as human beings."
Whether the people of Australia decide on a new referendum in the future or not, The Queen's memory will stay with the country for a very long time.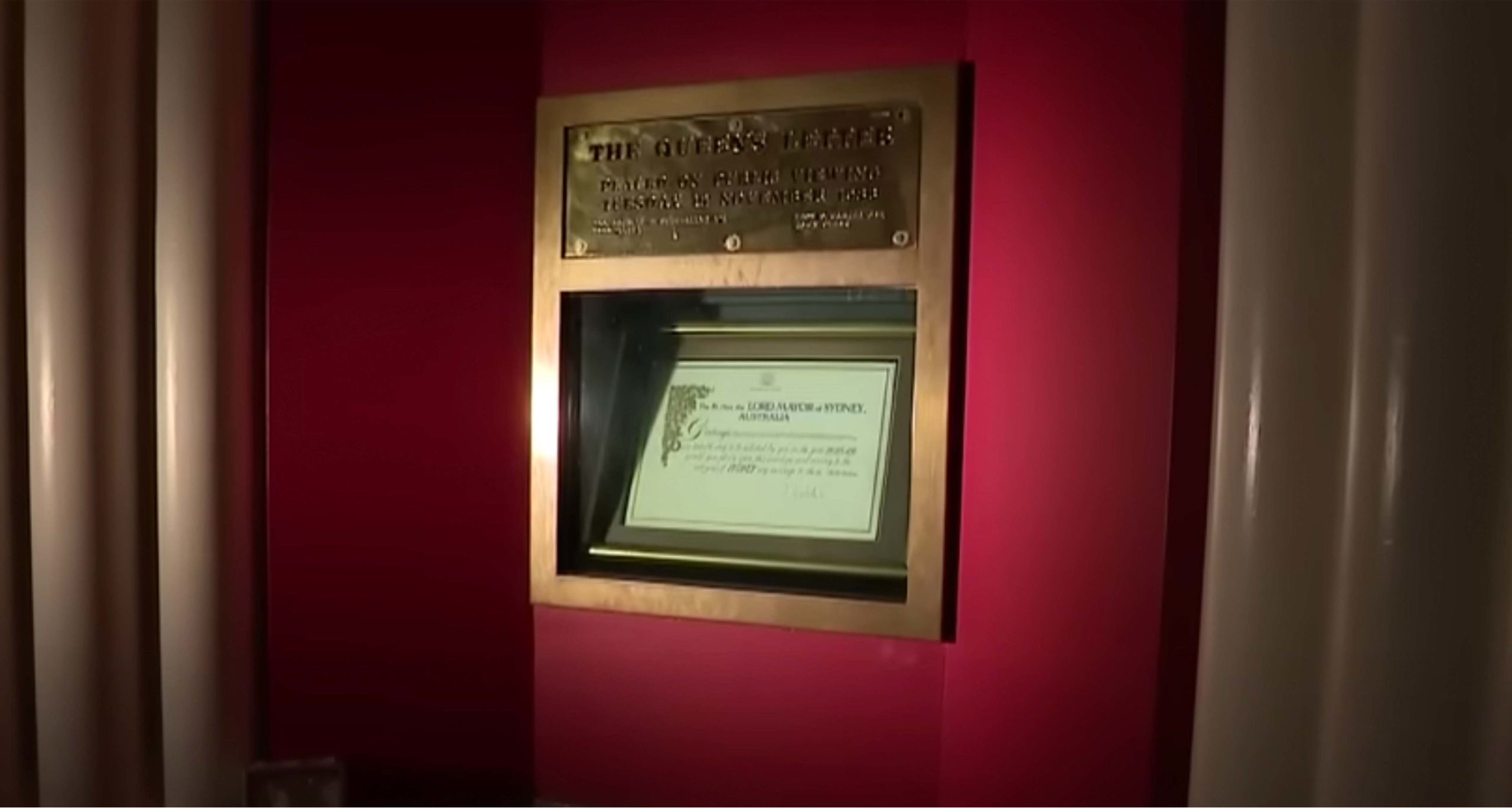 And that not least because of a top-secret letter Queen Elizabeth wrote, which won't be opened until 2085.
Queen Elizabeth's secret letter – won't be opened until 2085
As per reports, the Queen penned the letter in 1986. Since then, it has sat inside a glass case inside a hidden vault in The Queen Victoria Building in Sydney. It was written to mark the restoration of the building, now a luxurious five-star shopping center.
The letter is addressed to the "Right and Honourable Lord Mayor of Sydney, Australia" and signed by the Queen.
"Greetings. On a suitable day to be selected by you in the year 2085 A.D. would you please open this envelope and convey to the citizens of SYDNEY my message to them," the Queen's instruction read.
The letter's content has been kept a secret. As a result, not even the late monarch's staff knows what the letter contains.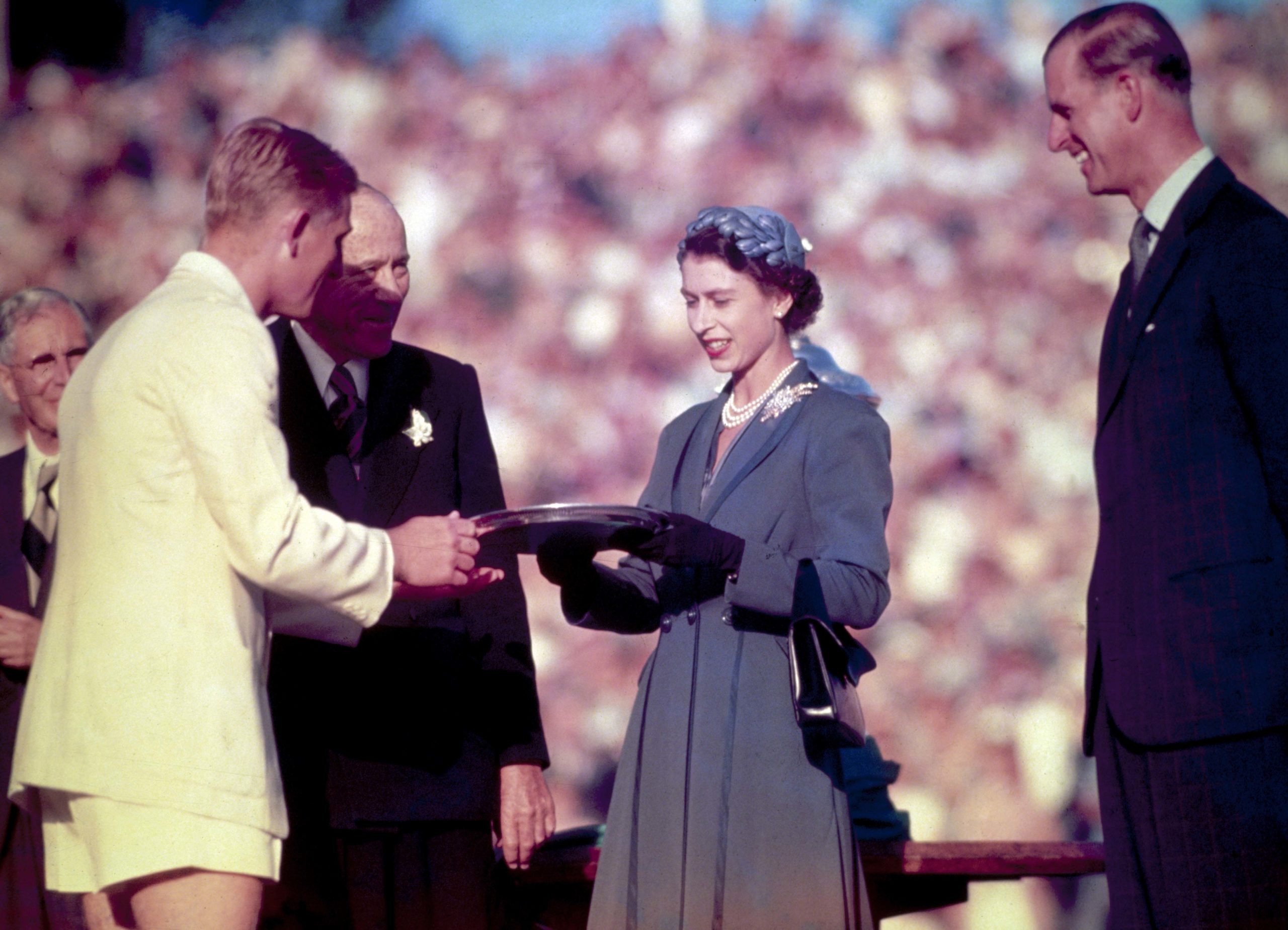 As mentioned, Queen Elizabeth developed a very special relationship with Australia during her reign.
First Australia visit in 1954
On her 16 visits to the country, she traveled through all the country's states, meeting people from all backgrounds and religions.
The Queen visited Australia for the first time in 1954 when she had only been on the throne for two years. It was said that more than one million people crowded the streets in Sydney as she and Prince Philip arrived. Over the course of 58 days, the royal couple traveled to 57 cities and towns.
Now – as King Charles takes the throne – it will be interesting to see whether Australia wants to have another republic referendum or not.
READ MORE:
Rest in Peace, Queen Elizabeth. Please, share this article on Facebook with friends and family to honor the late monarch.