Kathie Lee Gifford got plenty of time over following her exit from NBC's Today last year.
It's been five years since her late husband Frank Gifford passed away. But now, she's been on a date with a gentleman.
Kathie Lee Gifford has been through plenty the last few years. The 67 year-old TV-presenter, singer, songwriter and actress lost her husband Frank Gifford five years ago, just weeks before his 85th birthday.
The couple's long and winding love story came to an end after 29 years of marriage.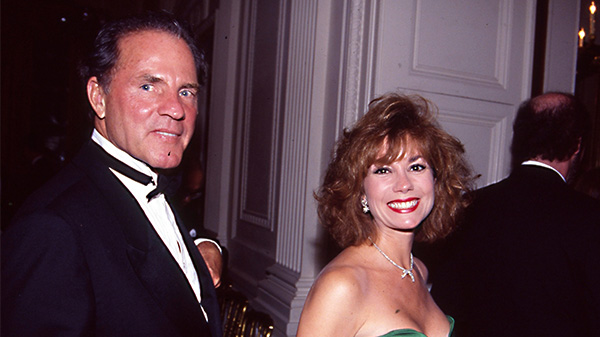 In July, Kathy also lost a dear friend and former colleague in Regis Philbin. The legendary icon passed away 85.
They co-hosted the The Morning Show, which later was renamed to Live with Regis and Kathie Lee from 1985 to 2000, when she decided to leave the show to host the fourth hour of NBC's Today.
Kathie Lee Gifford took to Instagram to honor her former friend and colleague.
"There are no words to fully express the love I have for my precious friend, Regis. I simply adored him and every day with him was a gift," she wrote. "We spent 15 years together bantering and bickering and laughing ourselves silly—a tradition and a friendship we shared up to this very day."
"There has never been anyone like him. And there never will be."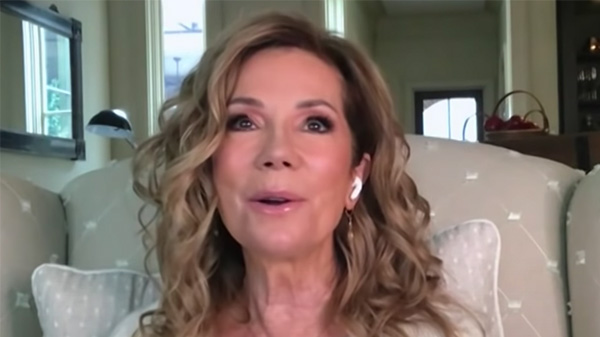 Since 2018, Kathie' been living outside Franklin, Tennessee. Even though she isn't a TV-presenter anymore – since her exit from NBC's Today last year – Kathie still has plenty of things to do.
Spending time with friends and still working, Kathie feels better than ever.
"You know what? I feel so good, I feel strong, healthy, and renewed inside. I feel thirsty years old truly," Gifford said in late September.
Two weddings
In the span of three months, she had the wonderful opportunity to see both her children get married. Kathie Lee Gifford's daughter Cassidy, 27, married partner Wierda in June, while her son Cody, 30, walked down the aisle with Erika in September.
Her children had – like many other couples getting married this year– planned big weddings with friends and family attending.
However, due to the covid-19 pandemic, both Cassidy and Cody had to rethink everything.
"Oh, we can't leave them out,' and, 'Oh, their feelings are gonna be hurt.' This just got it down to the nitty gritty — who is closest family. It ended up being precious, Kathie told Entertainment Tonight.
Kathie shares both Cassidy and Cody with late husband Frank. And even though he wasn't in attendance, his spirit was definitely there, Kathie says.
"We just sensed their dad just smiling, I was sobbing."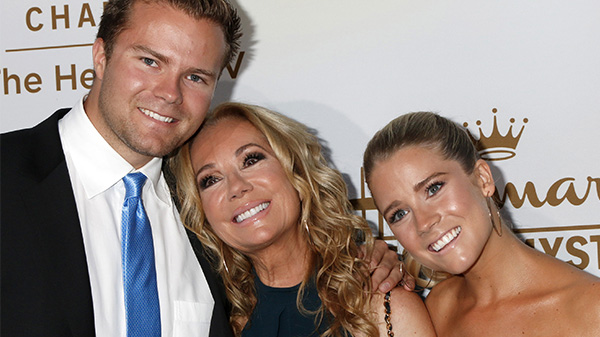 Following the passing of her beloved husband Frank, Gifford wasn't in the mood for dating. However, in November she revealed that she had gone out on a couple of dates.
Kathy Lee Gifford dating
One night – when she was out with some friends at a club to hear a band play – one man caught her attention.
"I went to hear them, and this sweet guy asked me to dance, and so I said, 'OK.' And then he just disappeared into the crowd," Kathie Lee Gifford recalled. "And then, you know, a couple weeks later, same band — Tim Akers & the Smoking Section — so we danced again. And then we just went out a couple times. It was fun because I hadn't been on a date in 33 years."
Kathy Lee Gifford still has criteria that has to be filled in order for it to even become a first date.
Speaking in a previous television interview, the former celebrity TV-host said that it included "anyone with their own teeth.". However, when interview by AARP, she made a slight modification to it.
"Let's change that to 'anyone with teeth, and doesn't have to be their own'," Gifford joked.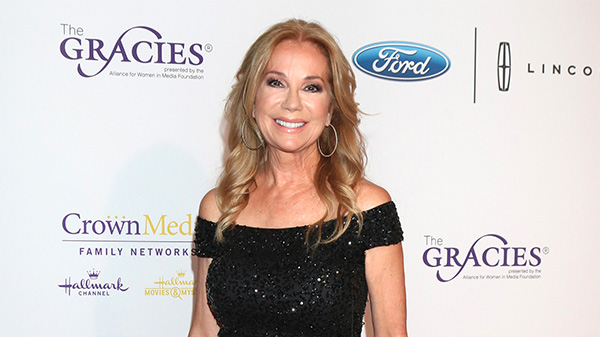 Kathie Lee Gifford isn't dating anyone at the moment.
Open to falling in love
And that's probably why people aren't hearing that much about it, according to herself.
"It's because there's nothing going on. There's nothing to talk about," Gifford explains in an interview with USA Today. "If there was, I'd shout from the rooftop like Maria in 'West Side Story.' I'd be open to falling in love again. I'd love to. But it hasn't happened."
"I don't ever want to stop believing in love," says Gifford. "Stop believing in love and you've got one foot in the grave already."
Released Oct, 2nd, Kathie Lee Gifford is starring alongside Craig Ferguson in the new romantic comedy Then Came You.
We wish Kathie all the best in the future and hope she's truly happy!
Please, share this article with friends and family to honor the legendary and beloved TV host Kathie.