On January 10, a new era of the Royal Family will be ushered in, and it might well be marked by disappointment, anger, revenge, and broken hearts.
After all, that's the date that Prince Harry will release his memoir, Spare, which is believed to include several new bombshell accusations and revelations about the Royal Family.
As of today, the specific contents are not known to the public, nor the Harry's family for that matter. However, it appears as though the mere fact that the memoir will be published is enough to drive a further wedge between Harry and the other royals.
Now, writing a book is far from the easiest thing in the world, but when it comes to memoirs a lot of their subject matter is centered around past relationships and happenings. As such, it's interesting to learn the sensational claims about Harry's methods of accumulating certain information for his tell-all project.
According to a source with the Sun newspaper, Harry got in touch with several of his ex-girlfriends, asking if they'd help him with the book. As per reports, he didn't quite get the answer he'd hoped for.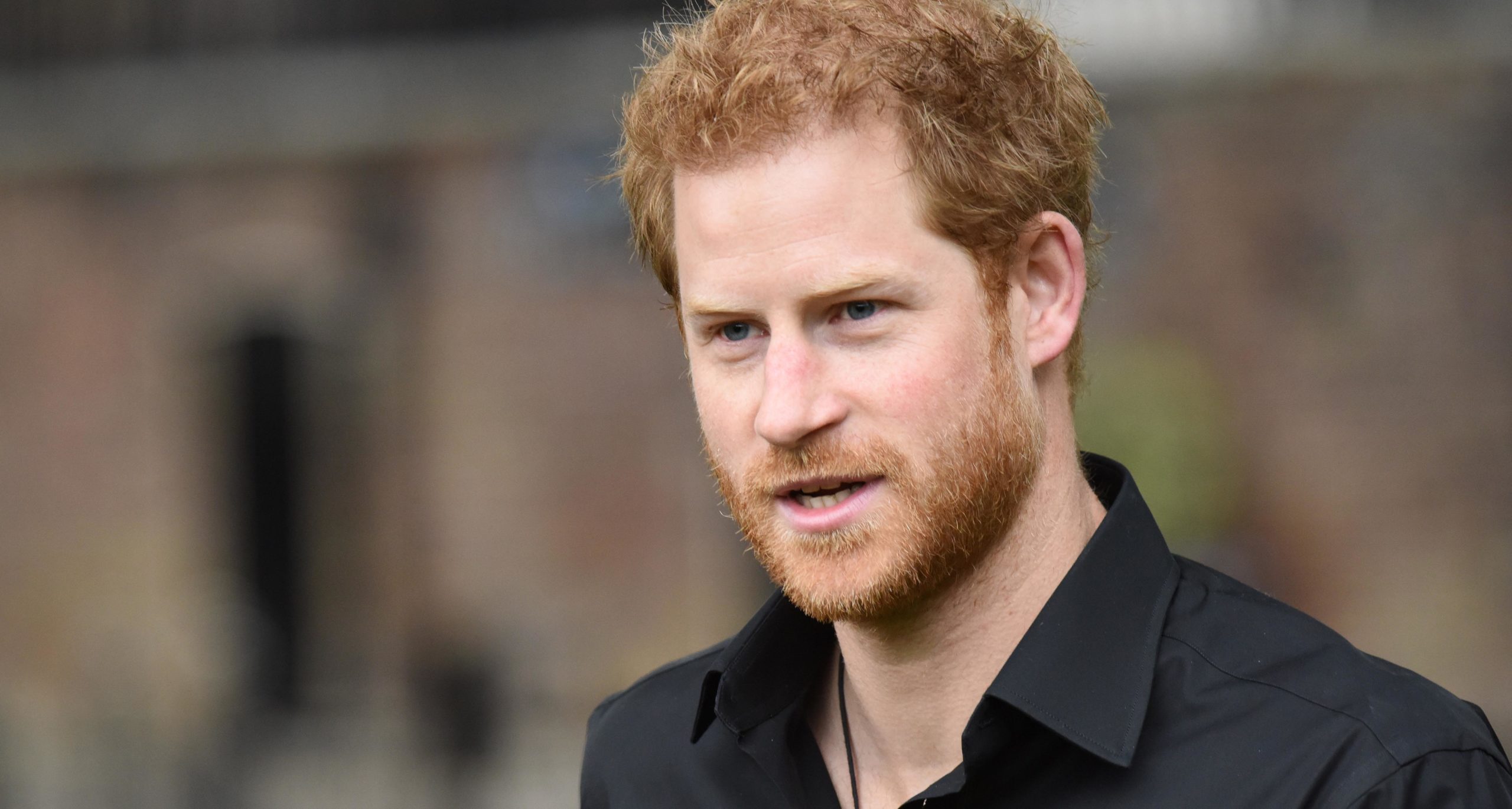 Harry's upcoming memoir has been a talking point for a long time. Several reports have revealed that his book – published by Penguin Random House – is bound to create new tension between himself and the rest of the Royal Family.
Harry's book 'Spare' – release date, details
Some say it will include sections focusing on the rift between Harry and William, as well as the presently-strained relationship between Harry and his father, now-King Charles.
Harry's tell-all book has been said to be an "accurate and wholly truthful" account of his life.
READ MORE
The Prince dropped the news that he was writing a new book four months after the now-infamous Oprah interview aired.
"Prince Harry will share, for the very first time, the definitive account of the experiences, adventures, losses, and life lessons that have helped shape him," Random House said in the press release, teasing the book as an "honest and captivating personal portrait."
New details about Harry's book were disclosed recently, and the release date is January 10. It will be named Spare, with Harper's Bazaar speculating that it might address Harry's "spare" role as the second son of a King, or that perhaps he is being "spared" from the Royal Family now that he has left.
No matter what, it's generally rumored that the memoir will paint a negative picture of his family. According to Page Six sources, the book will contain several truth bombs.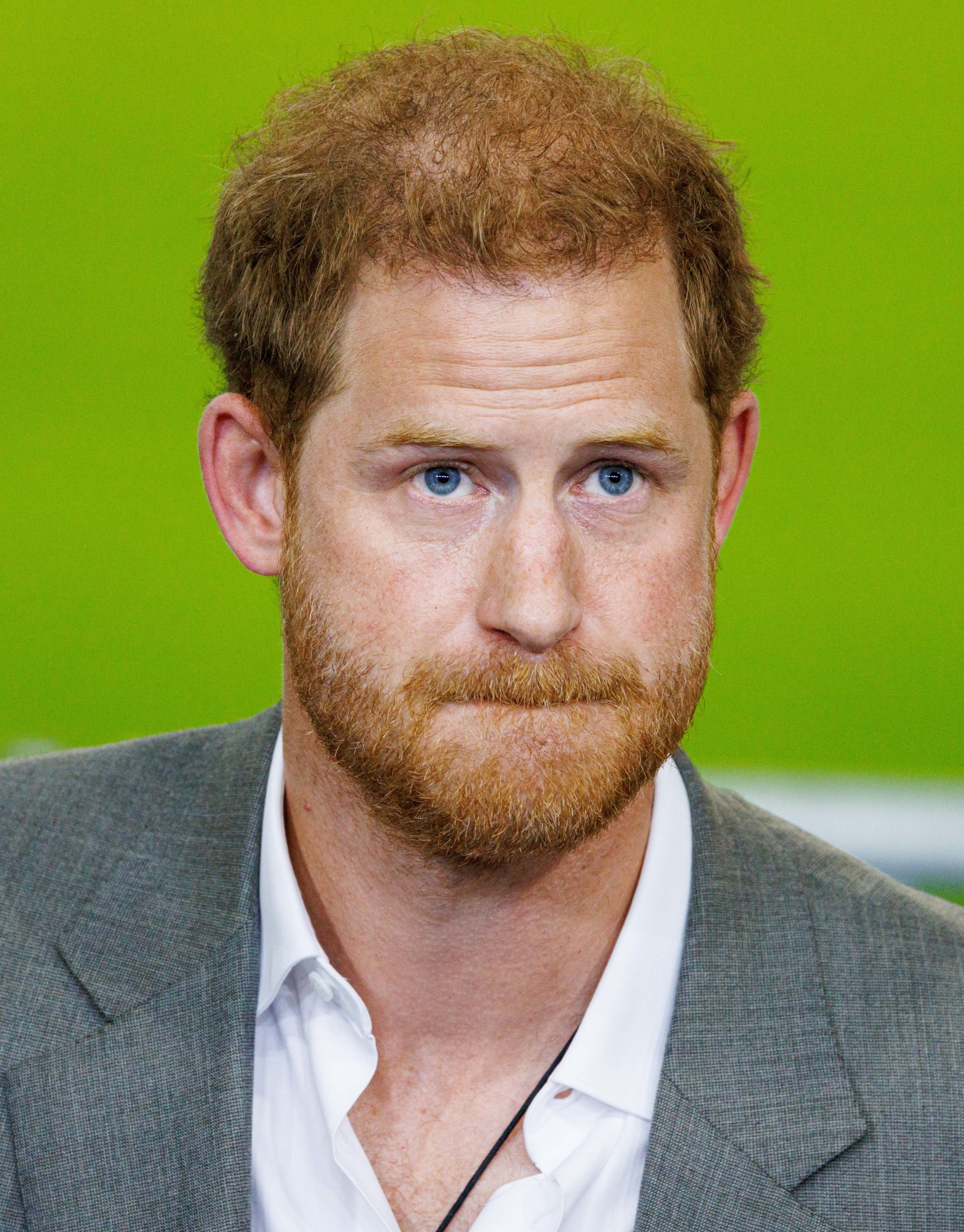 "It's juicy, that's for sure," one NY publishing source told the news outlet.
"There's a lot of new stories in there about the past that Harry has not spoken about before, about his childhood … there is some content in there that should make his family nervous," another publishing insider added.
Harry might risk getting banned from coronation with new book
Despite making plenty of money from his previous work, Harry will be raking it in when his is released. According to Page Six, he's already received "at least $20 million upfront" from his publisher, Penguin Random House.
May 6 will mark the 4th birthday of Harry and Meghan's son, Archie. How the couple reacted to the fact that King Charles's coronation will be on the same date has not yet been revealed. Neither has it been confirmed whether Harry and Meghan will even be invited.
According to royal expert Katie Nicholl, though, Harry and Meghan will be asked to attend the coronation. She told Entertainment Tonight that King Charles and Camilla would want them in attendance.
"Behind the scenes, Camilla has done really everything she can to try and bring this family back together, and press the importance of trying to move on from this rift, and I think she would be very pleased, as would the king for Harry and Meghan to be at the coronation," she said.
"It remains to be seen whether or not they attend. But of course, it will be down to the Sussexes to make the ultimate decision as to whether they're going to come over for King Charles' coronation on May 6."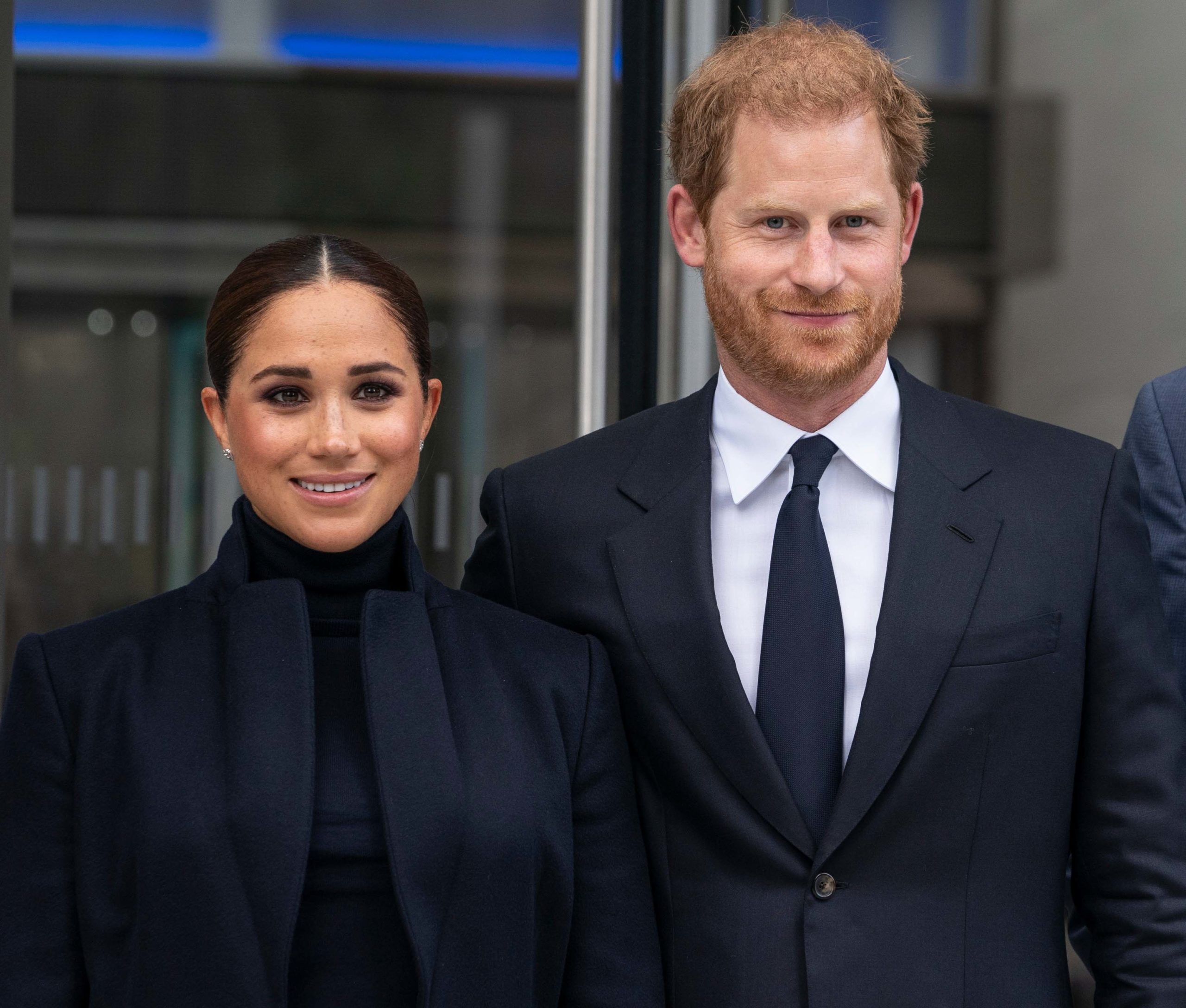 Interestingly, however, things can change before the coronation takes place, especially with Harry set to publish his memoir.
Charles won't "hesitate to cut ties"
This, according to a source near Camilla, could be crucial in whether Harry and Meghan will get invited to Charles' coronation or not.
Harry could go into detail regarding his relationship with Camilla within the pages of his new book. By all accounts, Charles has a profoundly loving relationship with Camilla, and his protective feelings toward her are strong.
"Almost everything Charles has done over the past 20 years has, in one way or another, been about getting Camilla accepted by the public," the source, who is anonymous, told The Daily Beast.
READ MORE
"He loves her. He is incredibly protective of her and he couldn't do it without her. Even the Queen finally accepted that."
Moreover, the source said that Charles wouldn't hesitate to cut ties with his youngest son if he had to choose between Harry and Camilla.
"It is one thing for Harry to attack Charles, he can take it on the chin, but if Harry forces him to choose, by laying into Camilla in his book, I have no doubt he will choose Camilla."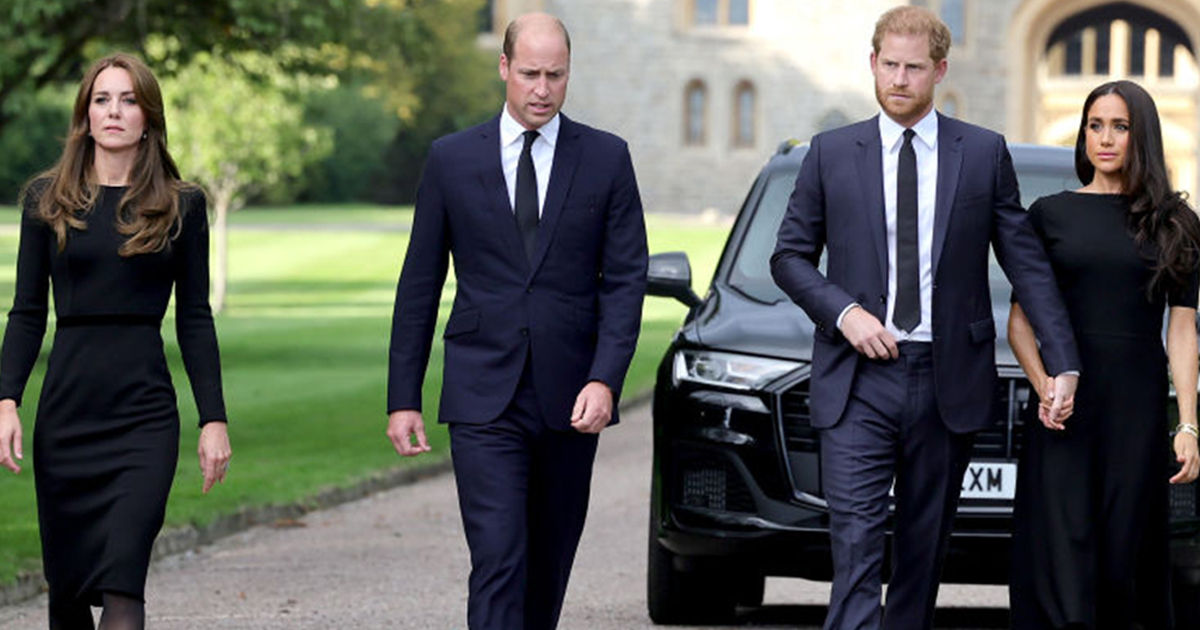 Even though the book is not yet out for a couple of months, Harry's relationship with William and some of his family members is – as we all know – strained to say the least.
Harry's relationship with William ruined?
For a brief moment around the time of the Queen's funeral last month, it seemed like the hatchet could be buried. William and Harry appeared as a united front with Meghan Markle and Kate Middleton, and then walked beside each other behind the Queen's coffin.
However, after Harry and Meghan left the UK following the funeral, his and William's relationship has reportedly worsened again.
According to The Sun, William and Harry have barely spoken at all since the Sussex Prince released the news of his book. Other members of the Firm are also reportedly said to be waiting on "tenterhooks" to read the memoir.
"Harry has thrown a spanner in the works as he is desperate to get [the memoir] refined in the light of the Queen's death, her funeral, and his father Charles taking the throne," a source said.
"There may be things which might not look so good if they come out so soon after the Queen's death and his dad becoming King."
The source added: "He wants sections changed. It's not a total rewrite by any means. He desperately wants to make changes. But it might be too late."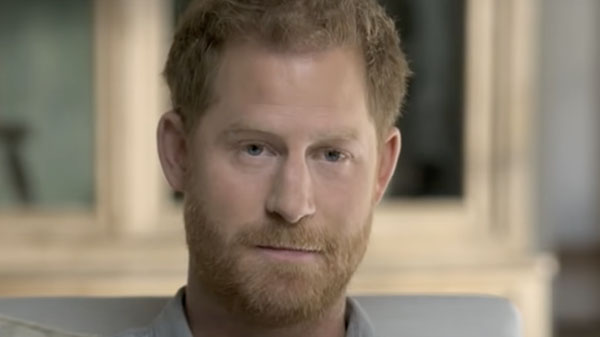 Harry's book is finished, and it has taken him quite a while. In the process, he's reportedly spoken to many of his old friends back in England, asking if they could help him write it.
Harry reached out to ex-girlfriends in sensational claim
But apparently, it's not only friends Harry reached out to. According to the Sun, Harry sensationally even got in touch with some of his ex-girlfriends during the summer. The prince wanted help writing the book and reportedly asked his ex-girlfriends to open up about some intimate details, both regarding their relationships and his own upbringing.
Two of his most famous girlfriends were Chelsy Davy and Cressida Bonas. It's not known whether they were among the people Harry asked.
One source told The Sun that some of the people Harry reached out to thought his request was "ironic," not least because he, in the past, has asked his friends and close contacts not to speak about his private life in the media at all.
But though Harry asked, he is said to have been rejected on a number of occasions.
"Friends and girlfriends were polite and said they would think about it but ultimately most said no," a source told the paper.
"It was felt to be kind of ironic Harry would hit the roof if he ever had an inkling they spoke to the media, but now wants them to when he needs their help."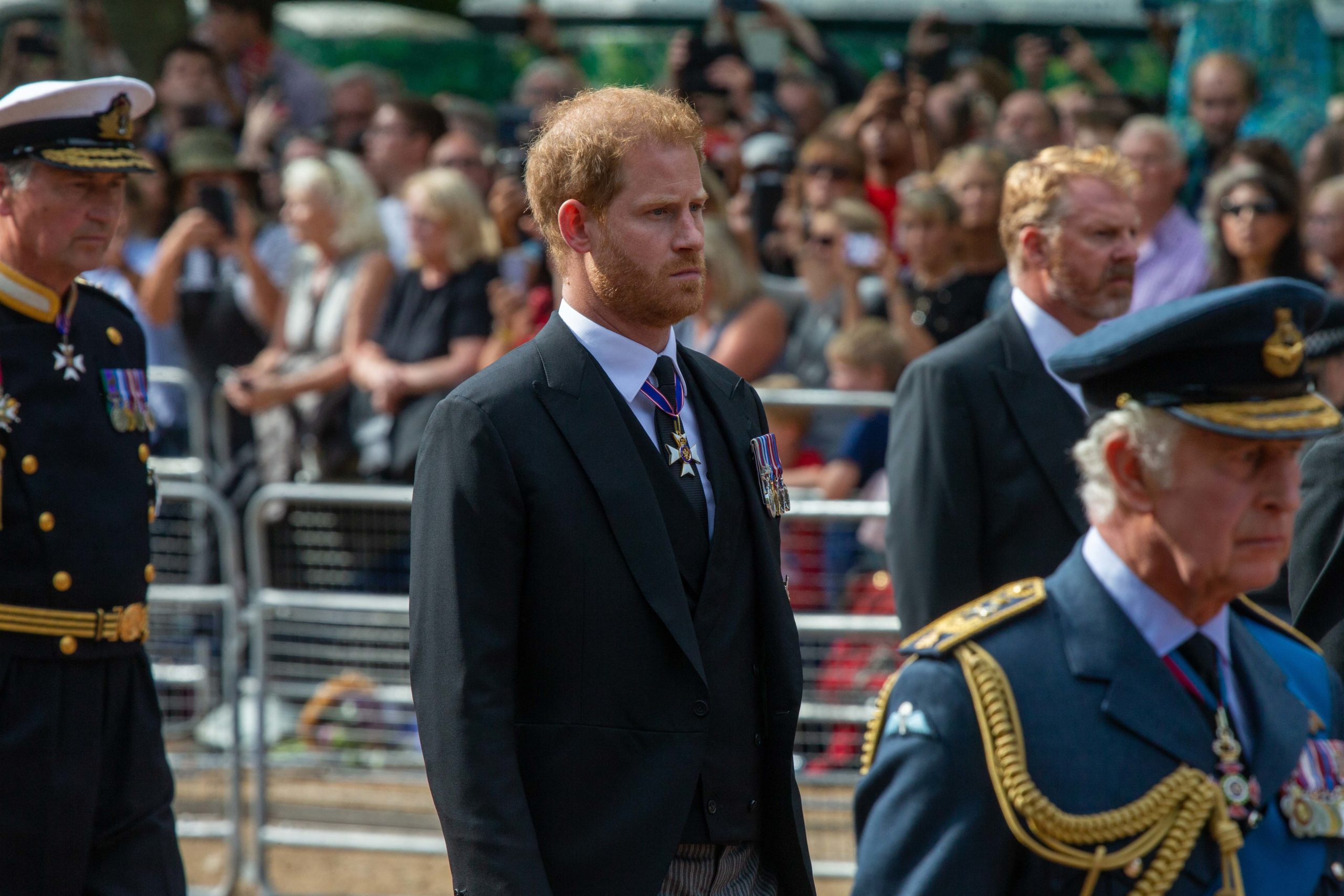 Royal expert and journalist Robert Crampton wrote in The Times that Harry requesting help from his exes was a "high-risk strategy."
"Scandal has a habit of emerging eventually"
"His mates, plus old flames Chelsy Davy and Cressida Bonas, have been souls of discretion thus far. But once they start talking, they might get a taste for it, especially when and if one of them falls on hard times. Scandal has a habit of emerging eventually into the light," he wrote.
Even though there has been tension between the Sussexes and the Royal Family, not everyone wanted things to come to this point. Queen Elizabeth really wanted to keep them connected with the Firm, according to author Katie Nicholl – she claimed that the late Queen often enjoyed video calls with Harry and Meghan and her great-grandchildren Archie and Lilibet.
Yet despite Her Majesty's kindness, Harry and Meghan reportedly disappointed the Queen, who was "hurt" by the couple several times.
READ MORE
"It's important to stress that there were times when she [Queen Elizabeth] felt quite let down by Harry and Megan and quite disappointed by them," Nichol, the author of the new book The New Royals, said on the To Di For Daily podcast.
"She would always host this lovely weekend at the end of August, a big sleepover for her grandchildren and great-grandchildren. And she would always make a point of inviting Harry and Megan, but in the last couple of summers, they didn't go."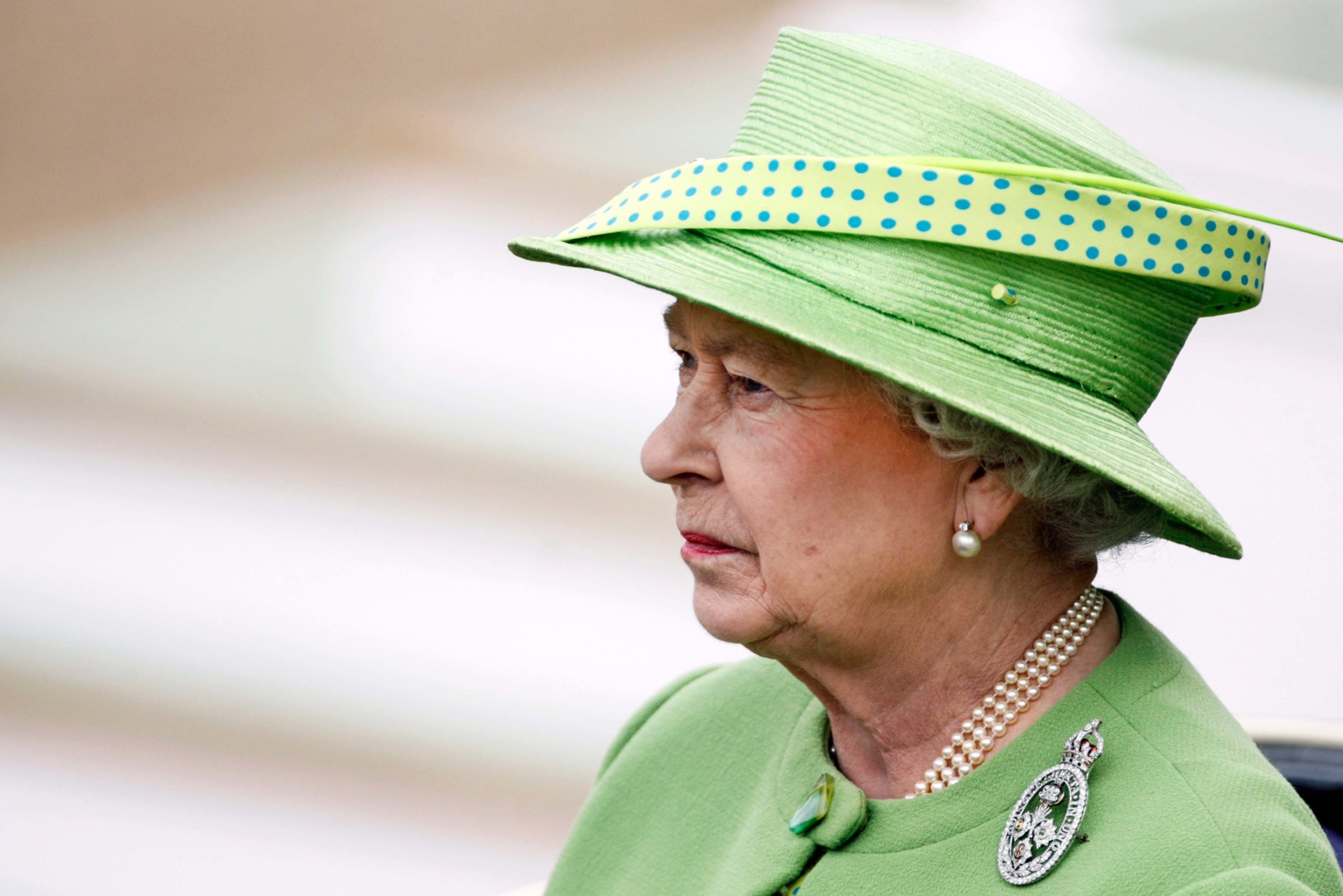 Nichol added: "Things like that — not being together at Christmas, not being together at Balmoral over the summer when the Queen really wanted to bring the family together — I think that hurt her."
"Playing happy families at Balmoral didn't fit their narrative."
In 2018, they celebrated the last Christmas in the UK. In 2019, they decided to spend the holidays with Meghan's mother, Doria Ragland, in Canada.
Just weeks later, they announced their decision to leave the Firm – and left the UK.
However, that didn't mean that the royals were ready to permanently wash their hands of Harry and Meghan. The Sussexes were reportedly invited to spend the summer at Balmoral Castle but declined the invitation.
According to Katie Nichol, Queen Elizabeth invited them, but they declined.
"There were raised eyebrows when Harry and Meghan declined an invite from the Queen to spend a long weekend at Balmoral in the summer of 2019 — when she traditionally hosts a weekend for her grandchildren and a special sleepover for her great-grandchildren — preferring instead to take Archie to Ibiza and the south of France," Katie Nichol wrote in her book, as reported by the Express.
"Playing happy families at Balmoral didn't really fit their narrative,' I was told by a source close to the Sussexes."
Share this article on Facebook with friends and family if you enjoy reading about the royals!