Prince William and Kate Middleton have been married for more than 11 years now, having met while studying at university. Of course, their relationship hasn't always been sunshine and roses – William and Kate actually split up back in 2007.
At the time, there was much speculation concerning the real reason as to why they split. For Kate, marrying a royal meant sacrificing many of her own dreams. Now, a royal expert has offered the public a new possible reason why the couple decided to call it to quits in 2007.
Judy Wade, a former royal correspondent at Hello! Magazine, explains that Kate realized one significant "burden" about Prince William and his extraordinary life. In the end, though, it made her stronger and gave her more confidence than she had before.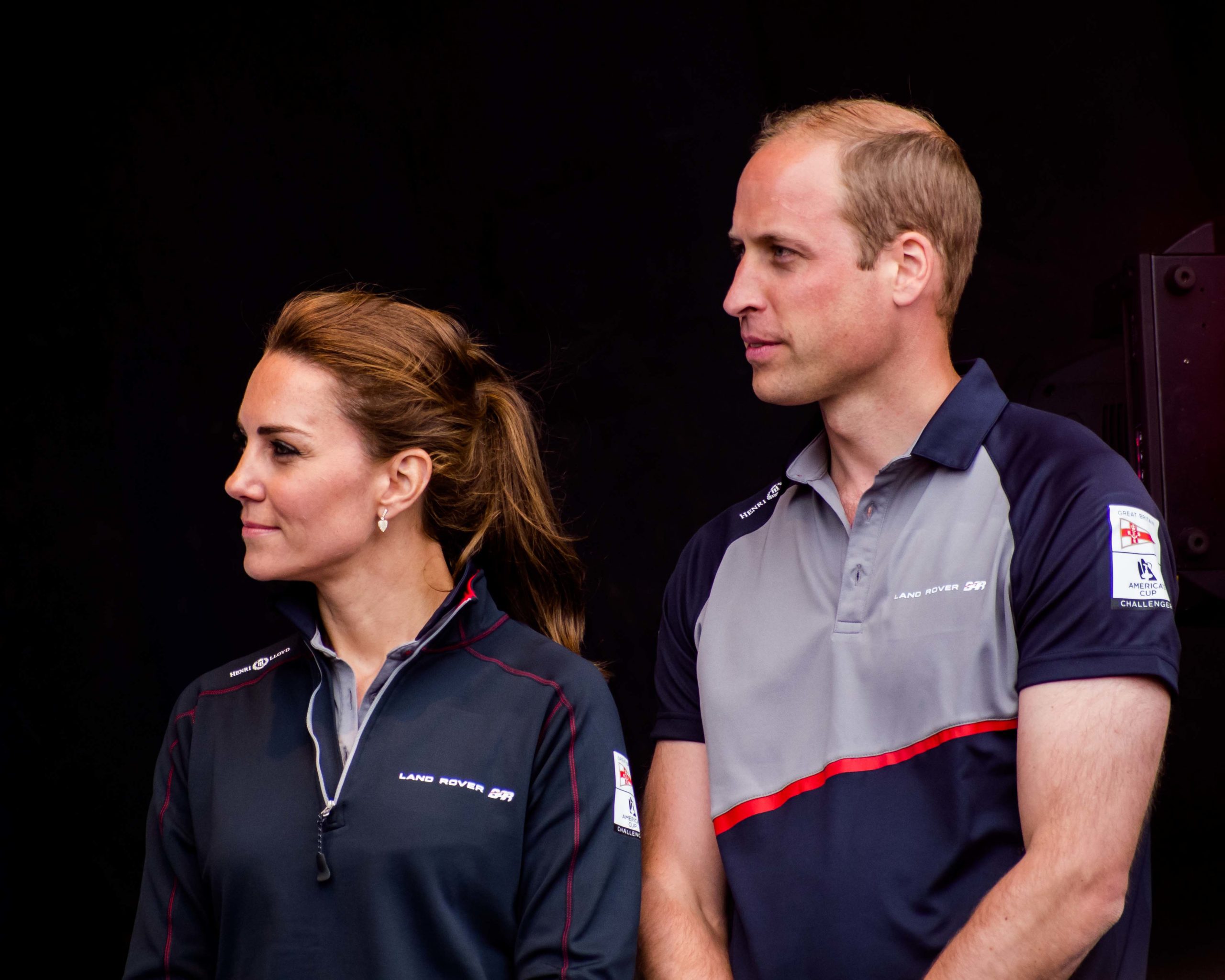 When we're young, many us dream of becoming real-life princes or princesses. Some imagine what it would be like to imagine themselves having been born into the Royal Family, while others hope to one day marry a prince or princess.
For a very, very small percentage of the general public, that dream becomes a reality. Take Meghan Markle, for example, who became a princess when she married Prince Harry. Kate Middleton, meanwhile, went one better, and will one day be the Queen. Naturally, that means sacrificing any plans of leading a "normal" life and, instead, giving everything in service to the Crown and all the engagements and duties that come with it.
Yet according to reports from a formal royal correspondent, the sheer weight of royal duties almost caused Kate Middleton to make a decision that would have drastically changed her life.
Kate Middleton & William's early relationship
Though William and Kate made it out "the other side," the latter's initial period as the girlfriend of a future king was tough. Not only was she suddenly a person of great interest for the tabloid newspapers, but her private life was also investigated to the smallest detail.
Kate Middleton had nothing to hide, but even so she became a victim. Despite hailing from a middle-class background – her parents made millions via a company they owned – Kate was labeled "a commoner."
Indeed, before she and William announced their engagement, Kate was nicknamed "Waity Katie" and "Lazy Katie", in reference to the fact that Middleton had recently quit her job to "prepare for her future life."
One can only imagine what it's like to try and ready oneself for life as a royal. It's no understatement to say that there probably exists no more extensive change in lifestyle – and associated publicity – in the world. But Kate Middleton managed, thanks to the help of "The Firm" and her then-fiancée, William.
READ MORE
In private, William is said to have extensively helped Kate prepare for life as a royal, according to royal expert Richard Fitzwilliams.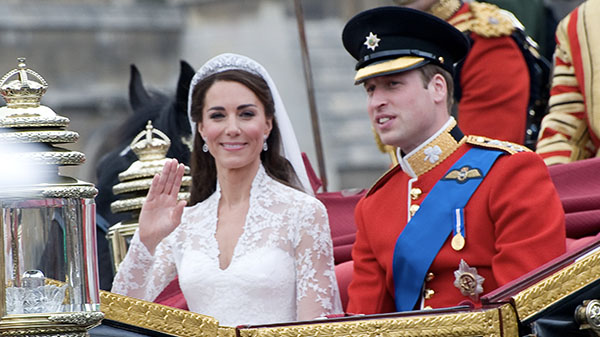 "It was very sensible in the circumstances for Kate and William to get to know each other over the length of time that they felt appropriate. But it can be hurtful seeing those headlines and obviously very stressful," he said.
Speculations about their 2007 split
Even so, the paparazzi gave Kate cruel nicknames and dug deep into her family tree to try and find nasty things to write about her. At one point, her phone was even hacked.
On April 29, 2011, William and Kate tied the knot at Westminster Abbey in London. Only years earlier, though, in 2007, it seemed as though their love story had ended. It was even reported in some places that William and Kate had broken up for good.
When William and Kate split in 2007, rumors about what had really happened started to spread quickly.
Some royal experts claimed Prince William decided to split up with Kate because he felt the "fun" had disappeared from their relationship. Kate, meanwhile, was said to have been left "desperately upset" – she had already pictured how they would be married in the future.
Shortly after the breakup, William allegedly roamed around London nightclubs and saw several other girls.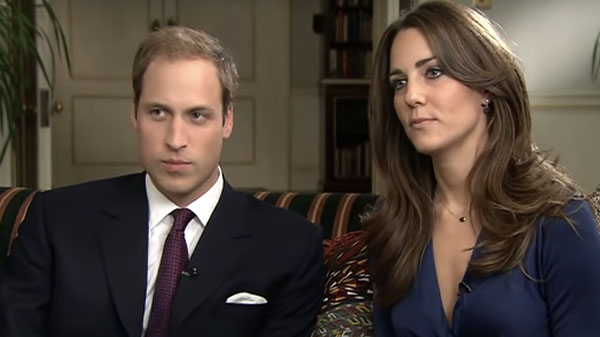 Kate, of course, was left angry. According to reports, "harsh words" were exchanged as Kate thought she had been "humiliated" by William's behavior. She also felt that he was "cheapening her image."
"Kate had had enough"
"It was the first such warning she had dished out over the course of their four-and-a-half-year relationship," a report read, as quoted by Express.
"Kate had had enough, and words were exchanged. Kate told William that he was making her look bad, one of her friends explained. She has coped for years with girls flinging themselves at her boyfriend, and for a while, she found it humorous and even flattering."
At the same time, others argue that neither William nor Kate Middleton was in complete control of their split. According to royal expert Christopher Anderson, author of William and Kate: A Royal Love Story, William's step-mother Camilla played a significant role.
In an interview with The Daily Beast, Anderson explained that Camilla may well have been a driving factor behind the breakup.
"I was in London when the breakup [of William and Kate] occurred. I was shocked, completely stunned, everyone thought it was only a matter of time before William was going to ask Kate to marry him. And then people started telling me that Camilla was behind it," Anderson said in 2016.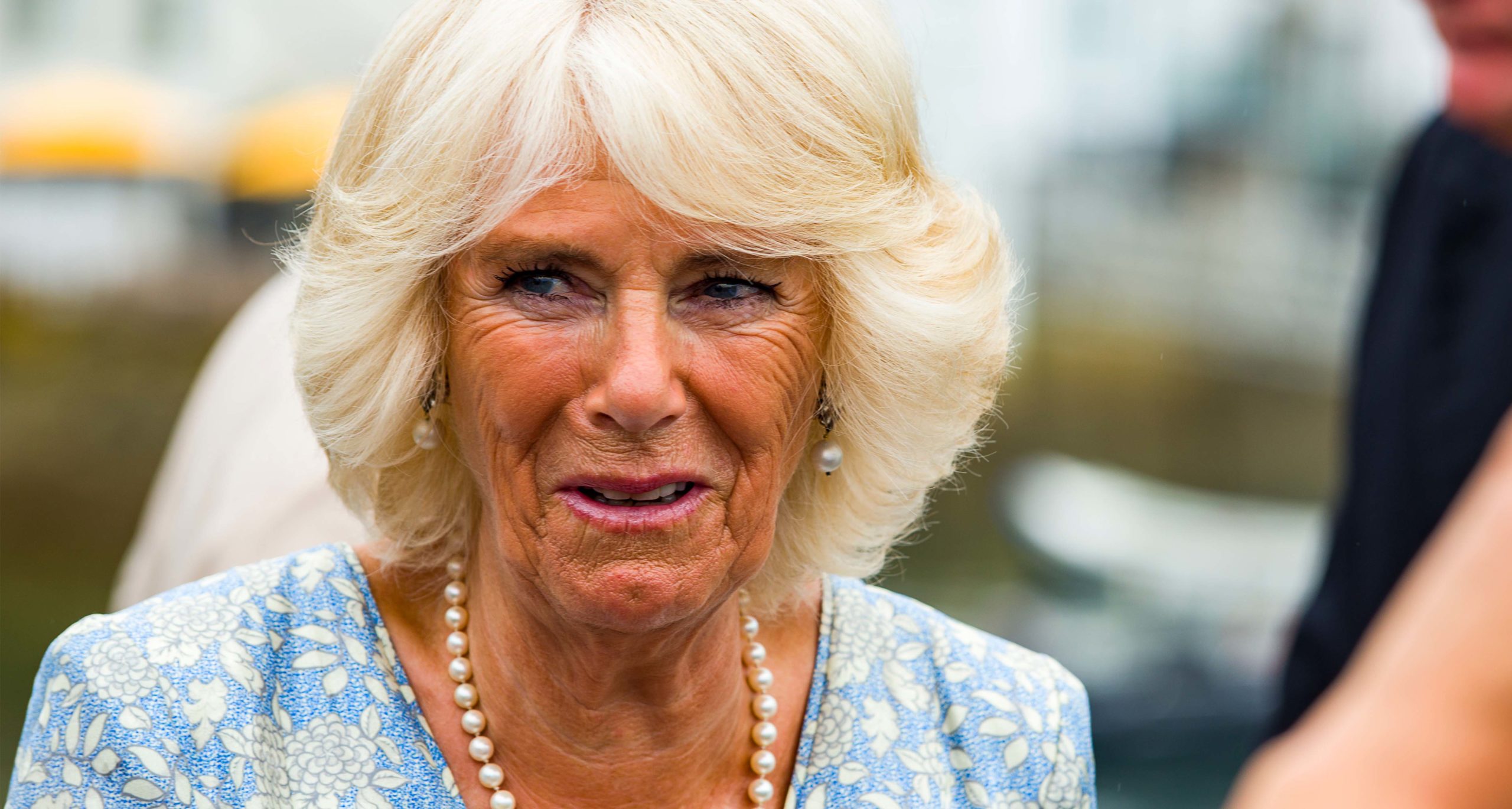 Moreover, Anderson added that Camilla could have objected to her stepson dating Kate because she was "a bit of a snob."
Camilla claimed Kate Middleton wasn't "royal material"
"She's an aristocrat, she has always been moving in Royal circles. She had always thought of herself as the heiress to Alice Keppel, her great-grandmother, who was the mistress of Edward VII."
Anderson also described how Camilla was proud of her royal connection, and that she felt it made her a part of the "royal circle." Coincidentally she, like Alice Keppel, became the mistress to a future king, Charles.
Anderson claimed that Camilla supposedly didn't feel that William's girlfriend was royal material.
READ MORE
"She did not look at Kate as someone who was worthy of joining the Royal Family. Kate is the first working-class woman to be accepted into the Royal Family. She is descended from coal miners and her mother was a flight attendant."
Andersson added: "So for all those reasons, Camilla never really felt that Kate Middleton as an individual and the Middleton family as a whole were going to be worthy of entering into the Royal Family. I was told at the time of the breakup, and later on as well, that Camilla basically whispered in Charles's ear that it was really time to make — to force — William to make a decision one way or the other."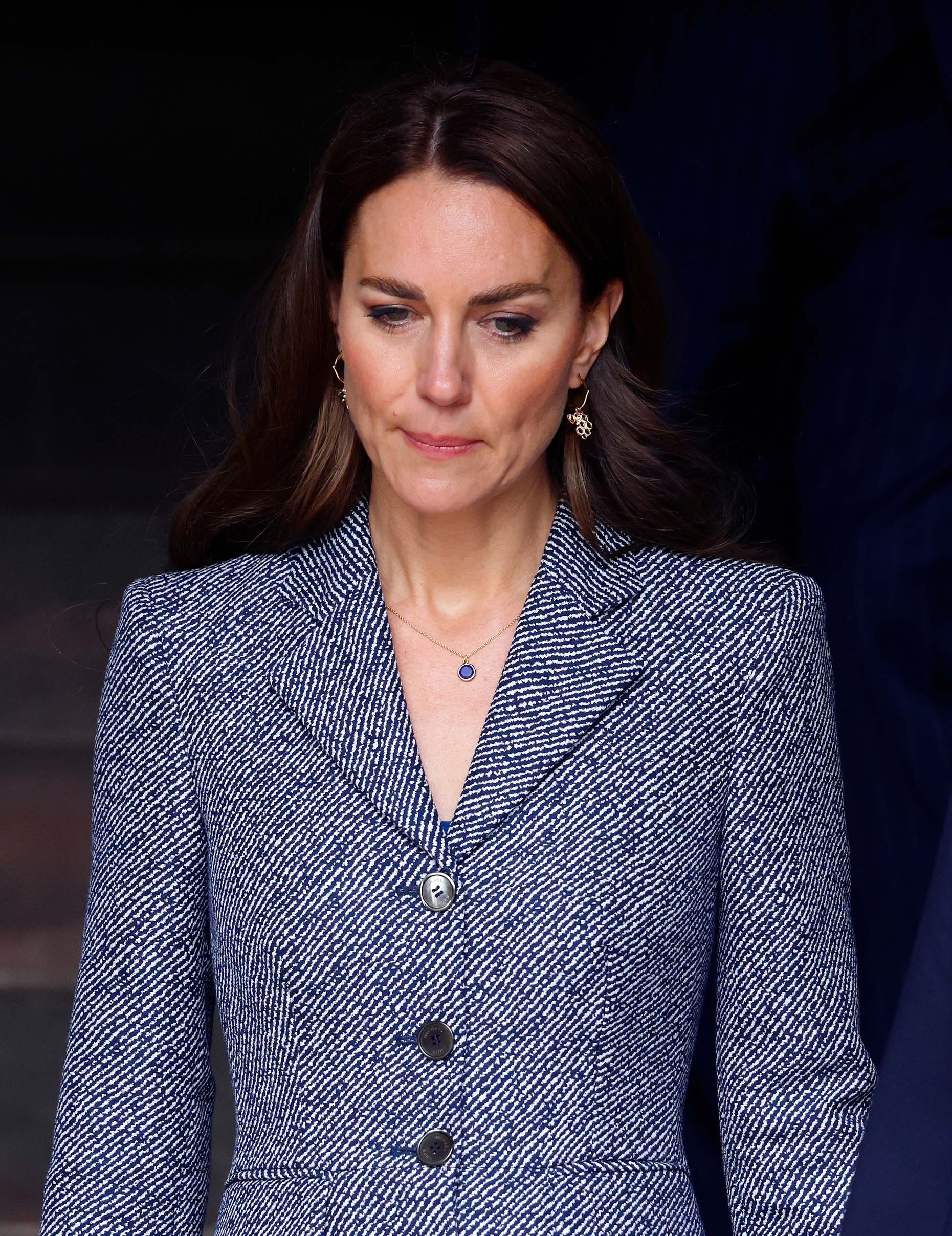 "It has been since confirmed publicly that Charles did suggest to William that he either make a commitment to Kate or basically set her free, as it were. Now, his motives for doing that may have been pure but Camilla's…not so much. She was the instigator of this."
Kate's popularity among the public
As mentioned above, there may have been many different reasons, excuses, opinions as to why William and Kate split up in 2007. The truth is we might never for sure what happened.
Other, newer reports, though, detail that William and Kate's breakup might just have been down to panic from Kate's side.
When William and Kate said goodbye in 2007, they didn't know that 15 years later they would be a loving family with three wonderful children.
Not long ago, Kate, William, George, Charlotte, and Louis moved to Adelaide Cottage at the Windsor Castle grounds, where they look set to live for many years.
Kate has not only been accepted by the nation – but has become one of its steadfast favorites.
In a recent poll carried out by the Daily Mail, Prince William and Kate were named the most popular of the royals. One thousand ninety-five people were asked to rate the senior members of the Royal Family, with 69 percent saying prince William was "favorable." Sixty-seven percent had Kate Middleton as "favorable," with Princess Anne following with sixty-four percent.
Fifty-four percent voted for King Charles.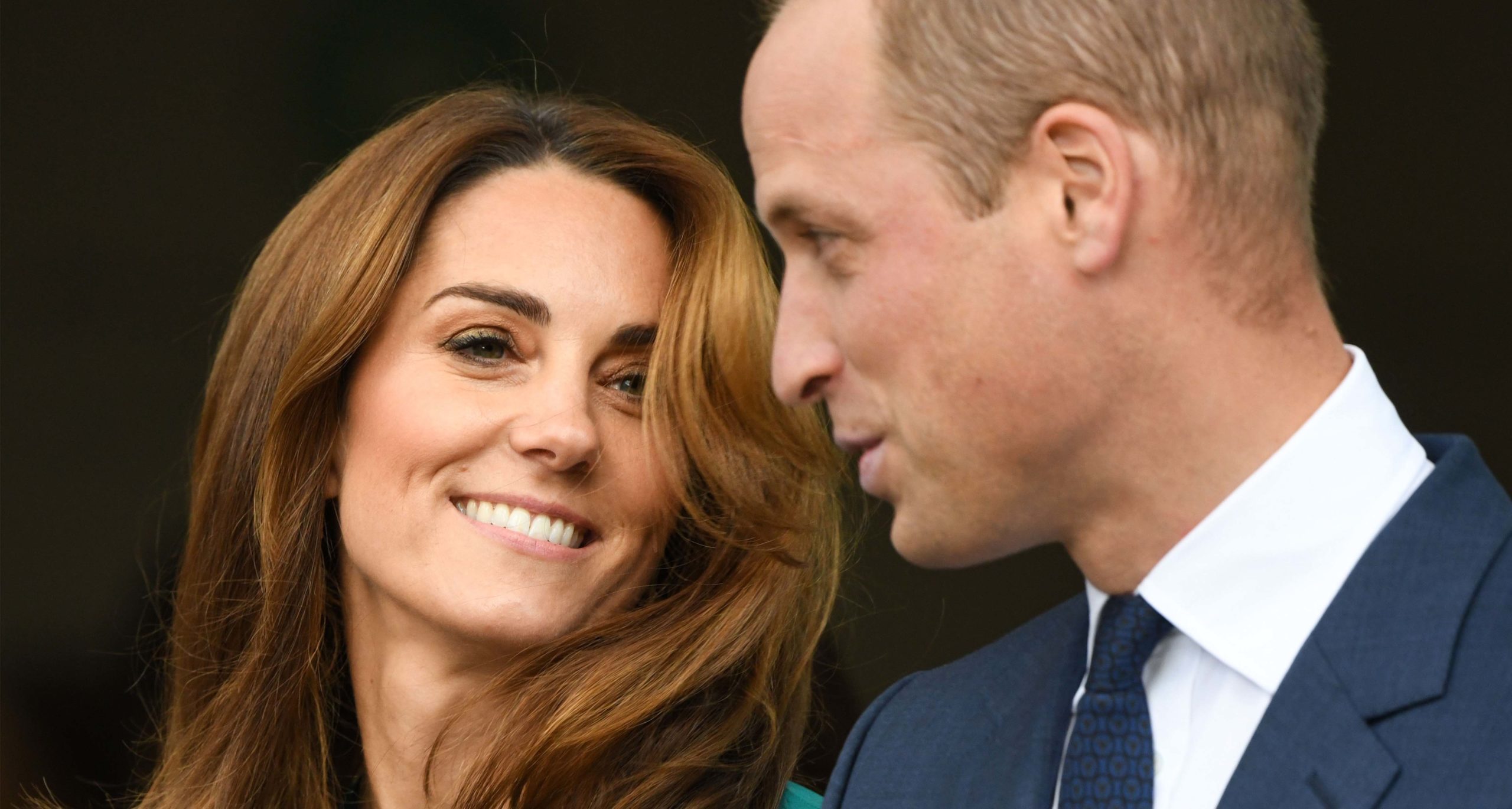 Speculation about just what happened between William and Kate back in 2007 still rears its head from time to time. Recently, former royal correspondent for Hello! Magazine, Judy Wade, discloses a new theory.
Kate Middleton reportedly felt royal life was a "burden"
According to Wade, Kate simply started to realize how big of a lifestyle change it would entail to become a senior Royal Family member.
"She might have realized the awful burden she would have taken on. It's a life sentence marrying a royal," Wade said.
William was stationed with the Household Cavalry in Dorset at the time, while Kate was living in London. As a result, they often spent time apart. In their engagement video, William and Kate opened up about their 2007 split.
"We did split up for a bit," William admitted in their engagement interview. "But that was just, we were both very young, it was at university, we were both finding ourselves and such, and being different characters and such."
READ MORE
"I think I at the time wasn't very happy about it, but actually it made me a stronger person," Kate added.
"You find out things about yourself that maybe you hadn't realized. Or I think you can get quite consumed by a relationship when you're younger. I really valued that time for me as well although I didn't think it at the time, looking back on it."
Please, share this article if you enjoy reading about the royals!