Queen Elizabeth's funeral was a moment of mourning for an entire nation, and indeed most parts of the world. The British Royal Family, including Prince Harry and Meghan Markle, gathered to say their last farewells to the longtime monarch as her coffin was lowered into the Royal Vault, where she was reunited with her beloved husband, Prince Philip.
Several Royal Family members, including Harry, were seen wiping away tears on the day of the funeral. After the funeral service at the George VI Memorial Chapel at Windsor Castle, Meghan Markle was then seen wiping her eyes, though in the aftermath a number of people accusing her of "fake crying."
Now, another royal expert, author Angela Levin, has hit out at Meghan, reinforcing the idea that her tears might not have been genuine. Moreover, she's reportedly uncovered an interview Meghan did back in 2014 that she believes is proof that the tears were fake.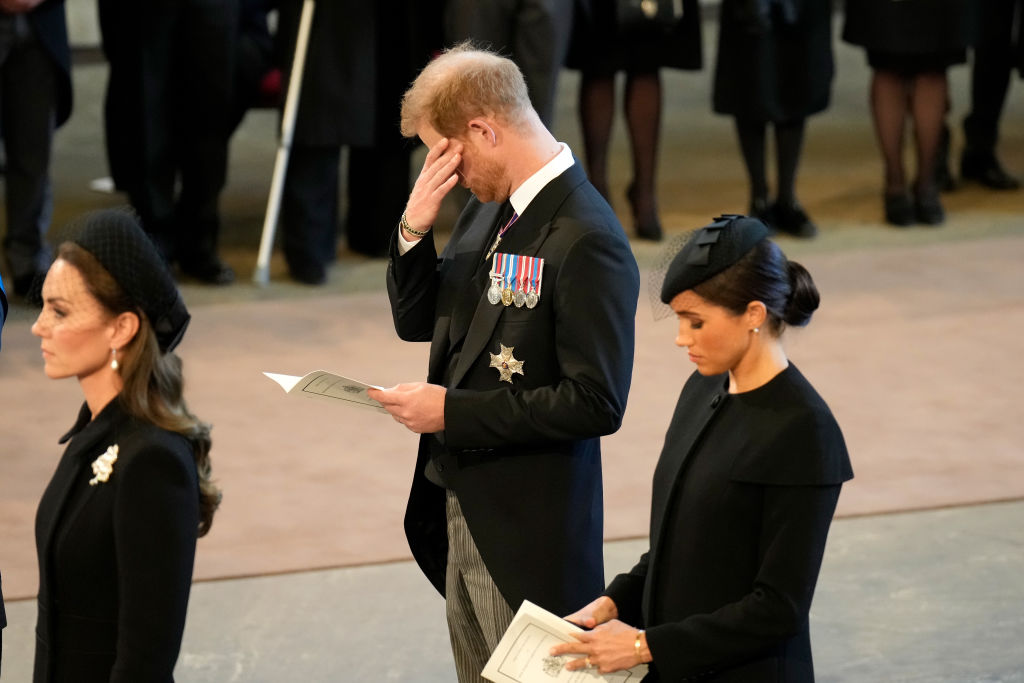 King Charles wasn't the only royal crying during the funeral of Queen Elizabeth. No, a good many people shed a tear, including the polarizing Meghan Markle, seen wiping her face after the state funeral. Makeup was then visible on one of her black gloves.
Meghan Markle accused of "fake tears" at Queen's funeral
She was pictured standing with William and Kate's two children, Prince George and Princess Charlotte, while waiting for their car after the service. At one point, Charlotte and Meghan shared a lovely moment when the latter looked down and gave the young princess a lovely, comforting smile.
Several Royal Family members cried as they bid their farewells to Queen Elizabeth, but it was only Meghan's tears that rubbed one television personality the wrong way.
Today's coverage of the Queen's funeral was led by anchor Karl Stefanovic, who decided to poke fun at Meghan after pictures of her crying were published.
He said they were open to interpretation, implying that pictures of Meghan wiping the tears from her face were perhaps misleading.
"There's been lots of photos around and interpretations of photos and reading into photos [meanings] that may or may not be true," Stefanovic said.
READ MORE
"'There's a couple of Meghan, um, with a tear running down her face – apparently – and also even one of Princess Charlotte that everyone was saying she was crying, and we don't know if it was true or not."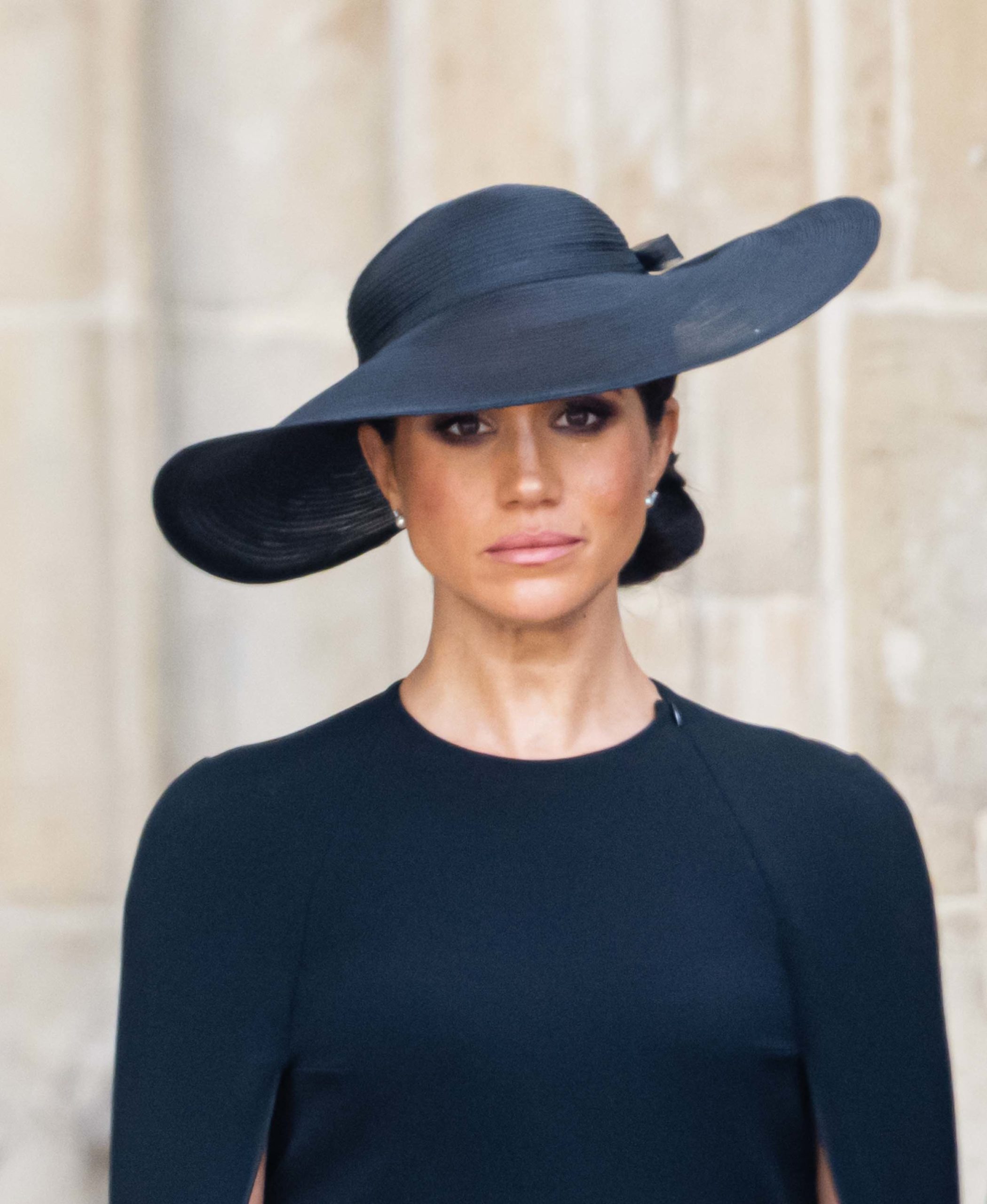 Stefanovic got plenty of criticism for claiming that Meghan was "fake" crying. But it turns out he's far from alone in suggesting that something was off with her tears.
"was it an act of a Hollywood actress"?
Royal expert Tom Bower claimed that Meghan was not crying for the Queen's passing – but for herself.
"I mean, did she [shed] a tear or was it an act of a Hollywood actress thinking I better do a gesture to suggest a tear?" he said.
"The only person that Meghan, I think at the moment, is crying for is herself, certainly not for the Queen."
He continued: "Of course, she wasn't close [to the Queen] and if you remember from my book, I had this astonishing quote. On the very morning of the Duke of Edinburgh's funeral, the Queen said to a close aide, 'Thank goodness Meghan's not coming.'"
Though Bower offered his fair share of criticism toward Meghan, he also praised her as wel.
"I thought Meghan today behaved properly, she didn't try to attract attention," he explained. "But the suggestion she was wiping away a tear – I think it was just a scratch."
According to royal expert Angela Levin, who's written several books on the royals through the years, the fact that Meghan cried from her left eye isn't a coincidence.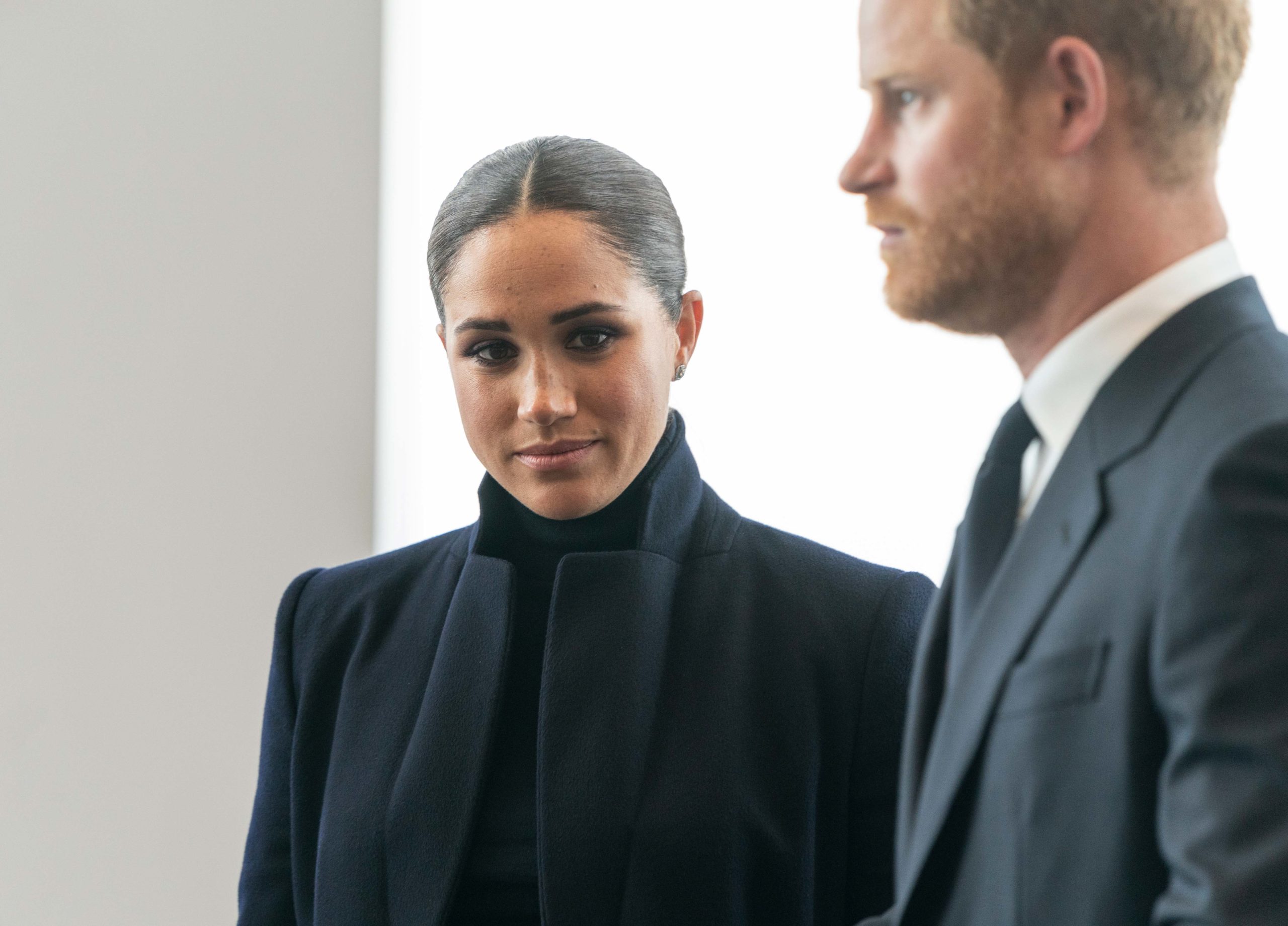 Levin also claimed Meghan was fake-crying, and referred to a 2014 interview as proof.
Royal author explains how Meghan Markle might have used fake crying
In said interview, the interviewer asked Meghan if she could make herself cry. She answered, "Oh I can do that so well!" adding that it takes her only three seconds to shed a tear on command.
"Meghan managed an artificial tear or at least I think it was," Angela Levein told TalkTV.
"She said the one thing she's learned is how to cry out of her left eye. Count to four she said to the person and watch me and a tear came down. Not all actresses can make tears."
But not all are behind the claim that Meghan's tears during Queen Elizabeth's funeral were fake. Royal commentator Jonathan Sacerdoti said it was "unfair," while body expert Adrianne Carter said it was hard to tell whether the tears were genuine.
"Meghan certainly knows that tears would be spotted and photographed," Carter said.
Meghan herself hasn't spoken on the subject, though in an interview with Variety, the Duchess expressed her thoughts on how she and Harry handled the Queen's passing.
"There's been such an outpouring of love and support. I'm really grateful that I was able to be with my husband to support him, especially during that time. What's so beautiful is to look at the legacy that his grandmother was able to leave on so many fronts," Meghan said.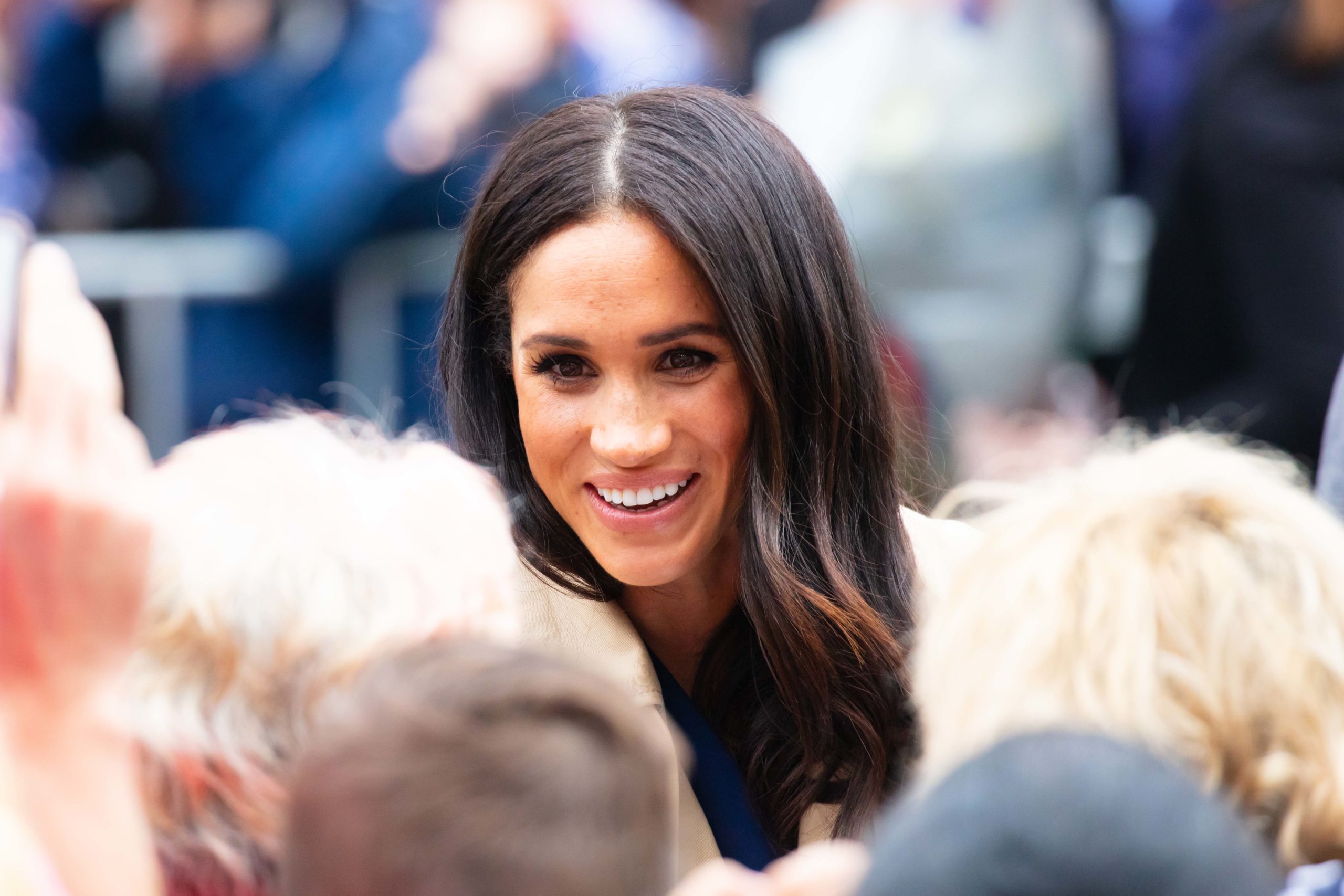 "Certainly, in terms of female leadership, she is the most shining example of what that looks like. I feel deep gratitude to have been able to spend time with her and get to know her. It's been a complicated time, but my husband, ever the optimist, said, "Now she's reunited with her husband."
Harry's relationship with the Queen
Meghan – and Harry's – attendance at the funeral was, of course, always bound to happen. After all, Queen Elizabeth was Harry's grandmother. She had watched him grow up and played a key role in his upbringing. After Princess Diana died, the Queen is said to have done everything she could to protect Harry and his brother.
The day Diana passed away, William and Harry were staying with their grandmother, the Queen, at Balmoral in Scotland. The children were asleep when the news broke. When they woke up, Queen Elizabeth knew how important it was to protect the two princes, who had just turned 12 and 15.
She instructed her staff at Balmoral to let the young boys sleep in before telling them, and to hide all the TVs and radios in the Castle. Then, when they went to church the following morning, Her Majesty forbade everyone from mentioning Diana's passing.
READ MORE
The Queen became a significant figure for William and Harry. Over the years she developed into a maternal figure for them, and their bond was vitally important. When the Queen turned 90 in 2016, William paid tribute to his grandmother, explaining the importance of her being there for him in the most traumatic moment of his life and onwards.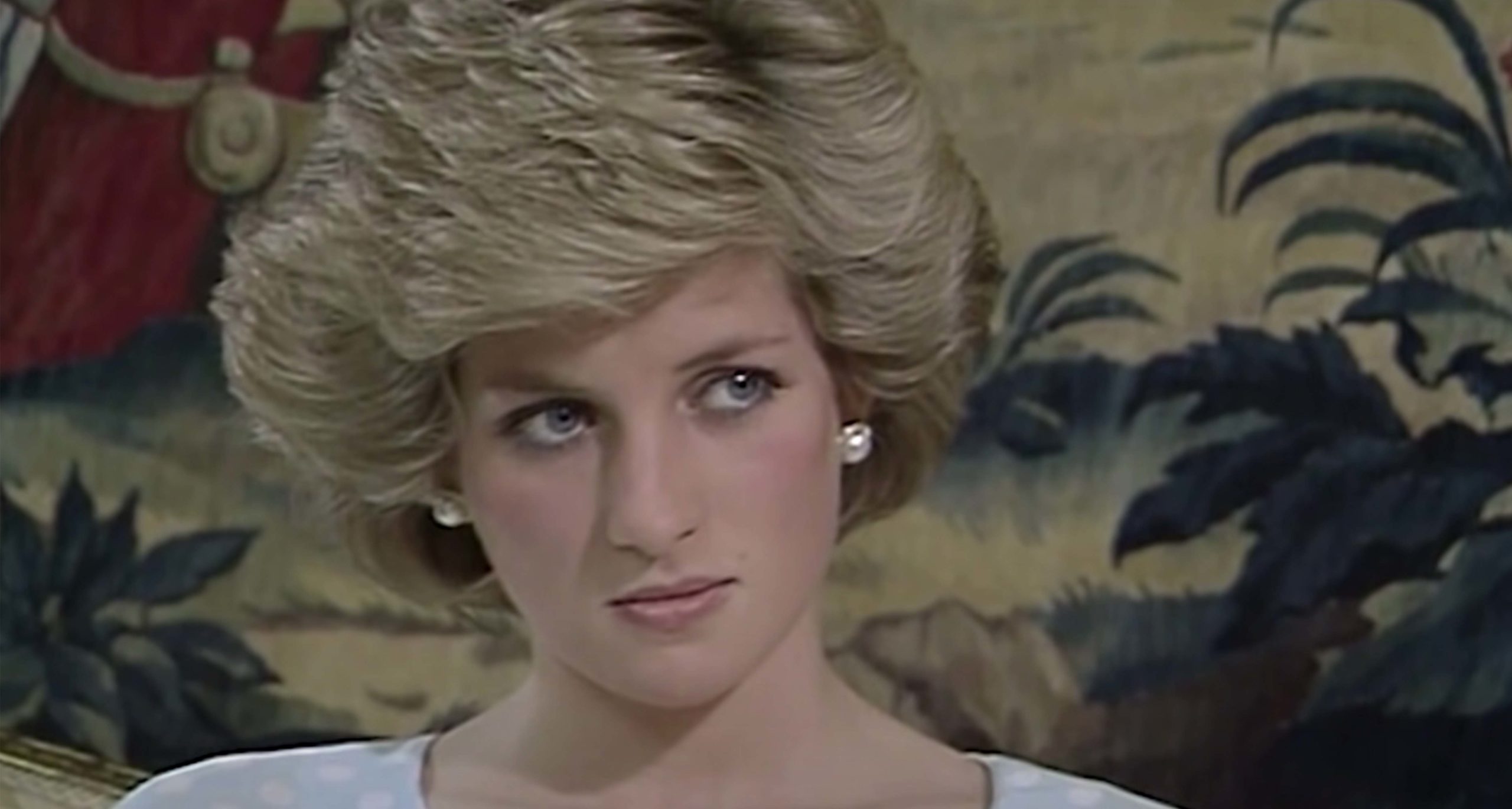 "Having lost my mother at a young age, it's been particularly important to me that I've had somebody like the Queen to look up to and who's been there and who has understood some of the more complex issues when you lose a loved one," William once said.
'Diana could've talked Harry out of moving to the US'
"She's been incredibly supportive and I've really appreciated her guidance."
Harry and Meghan's exit from the Royal Family is still very much a big talking point today. Needless to say, their subsequent decision to criticize the Royal Family publicly hasn't helped matters.
Not only did Harry and Meghan leave the Royal Family, but also the country. They now live a luxurious life in Montecito, California, and have celebrities such as Ellen DeGeneres and Oprah Winfrey as neighbors.
The fact that they left for the US naturally sparked a deal of controversy. Yet according to former royal bodyguard Ken Wharfe, Harry and Meghan might not have made the move at all were Diana still alive.
Wharfe was William and Harry's bodyguard from they were very young, and he became Diana's personal protection officer in 1988. In 1993, he stopped working for Diana, but remained with the Royal Protection Squad until his retirement in 2002.
In an interview with OK! Magazine, Wharfe explains that Diana probably would've talked Harry out of moving to the US, and that he and Meghan should have thought more about the decision.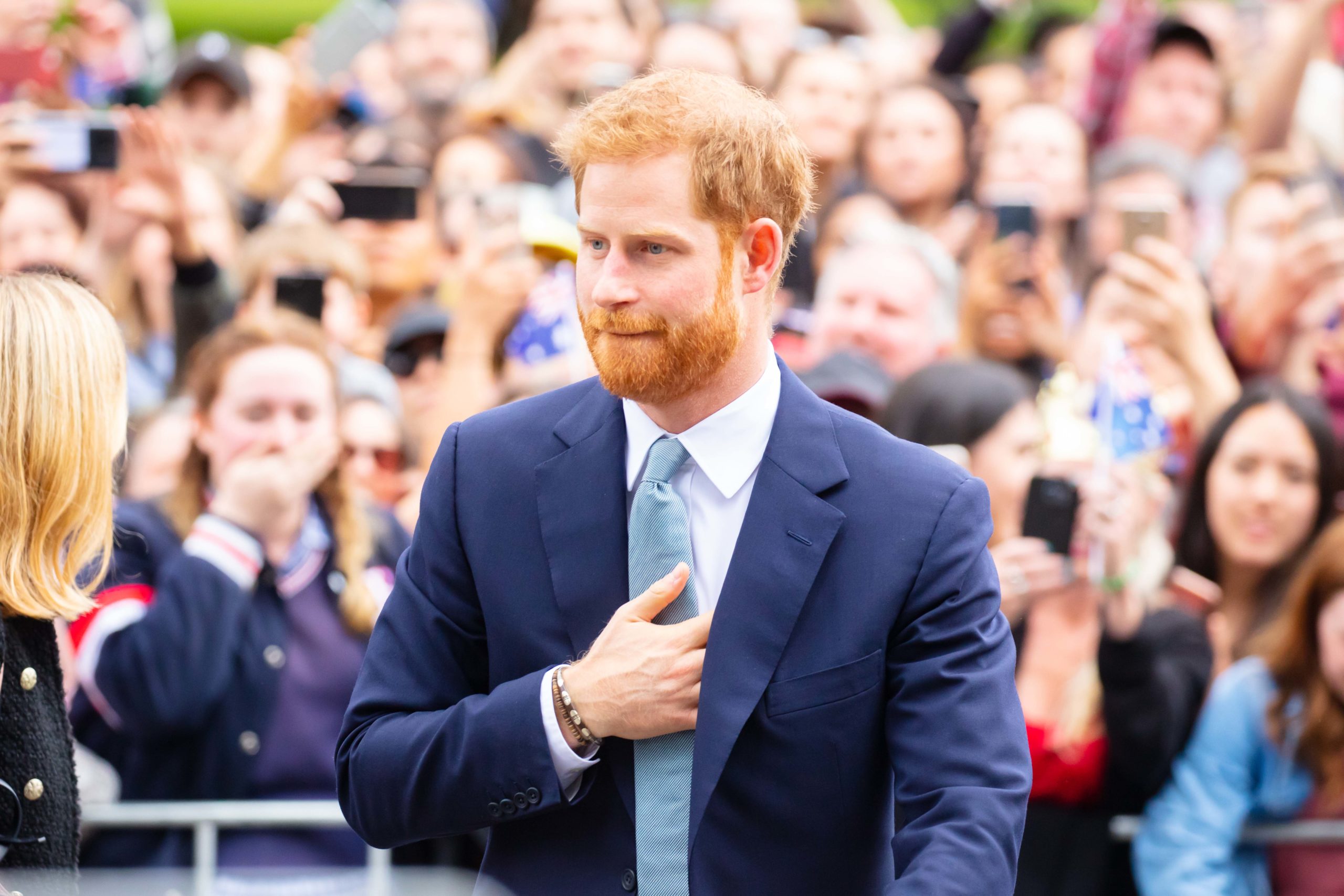 "She might well have said: 'Well, if this is what you want, fine. But let's think about it first and foremost.' I think what Harry was lacking was a true family ally. It seems to me that he was quite impetuous about wanting to leave and needed some advice," Wharfe said.
Meghan Markle was "the change we all wanted"
"Diana would have been of great value to him because she would have understood the situation. "But equally, she would have realized that upping and leaving the country might not have been the best decision at the time."
Wharfe went on to say that Harry needed someone that he could totally trust – and that Diana would've been his best friend.
"More so than anybody, he missed the advice and love of his mother. She would have been a consoling and supportive influence," Ken Wharfe said, adding that Meghan was "the change we all wanted" within the royal family.
"[Harry's] wedding at St George's Chapel was the change we all wanted. The Royal Family wouldn't have put that together if they didn't want it to work. But something clearly went wrong, and I guess it goes back to this popularity thing."
"Diana experienced the same thing. Harry's decided to say, for some reason: 'We're out of here, we don't like the way we've been treated.' He said he wanted to do it because he didn't want the same thing to happen to Meghan as happened to his mother. That's confusing, because I don't think that's likely."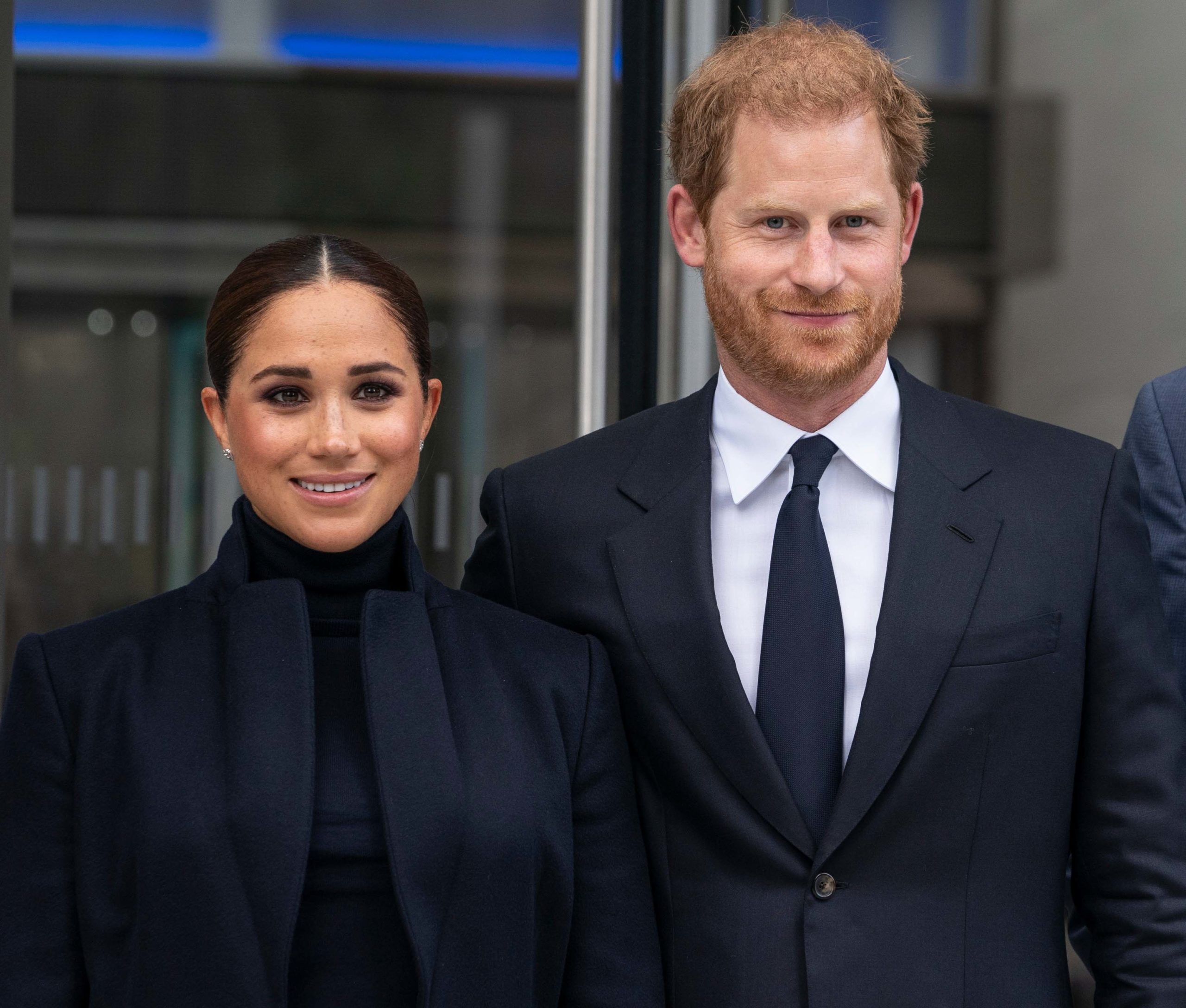 No one knows what will happen next between Harry & Meghan and the Royal Family. However, one thing that is certain is that Harry's upcoming book, named Spare, looks set to produce shockwaves.
Meghan Markle & Harry snubs Christmas invitation
Moreover, it looks like Harry and Meghan won't be reuniting with the royals for Christmas. It's been rumored that the couple declined Charles' invite to spend Christmas in the UK. Instead, according to royal author Katie Nicholl, they prefer to stay in sunny California.
"Christmas is always a really special time for the Royal Family where they traditionally come together," Nicholl told Entertainment Tonight.
"That has always been at Sandringham and my understanding is that King Charles is going to follow his mother's tradition and host a family Christmas at Sandringham this year."
READ MORE
She added: "Harry and Meghan have been invited for Christmas but it's our understanding that they won't be coming over to the UK, they will be spending the holiday season in California."
Please, share this article on Facebook with friends and family if you also enjoy reading about the royals!