Actor Michael J. Fox has been incredibly transparent with his diagnosis and journey with Parkinson's Disease. While in the last few years, the actor has chosen to stay out of the spotlight, he is slowly making his way back in…
Now with a new documentary, starring him as the subject, the actor has an important message for fans. Keep reading to learn more!
Michael J. Fox attended the SXSW Film & TV Festival recently to showcase his new documentary "Still: A Michael J. Fox Movie." After the movie, he graciously answered questions by fans and the press. When he was asked about how to "mobilized" people to be passionate about his cause, the actor had a wonderful reply.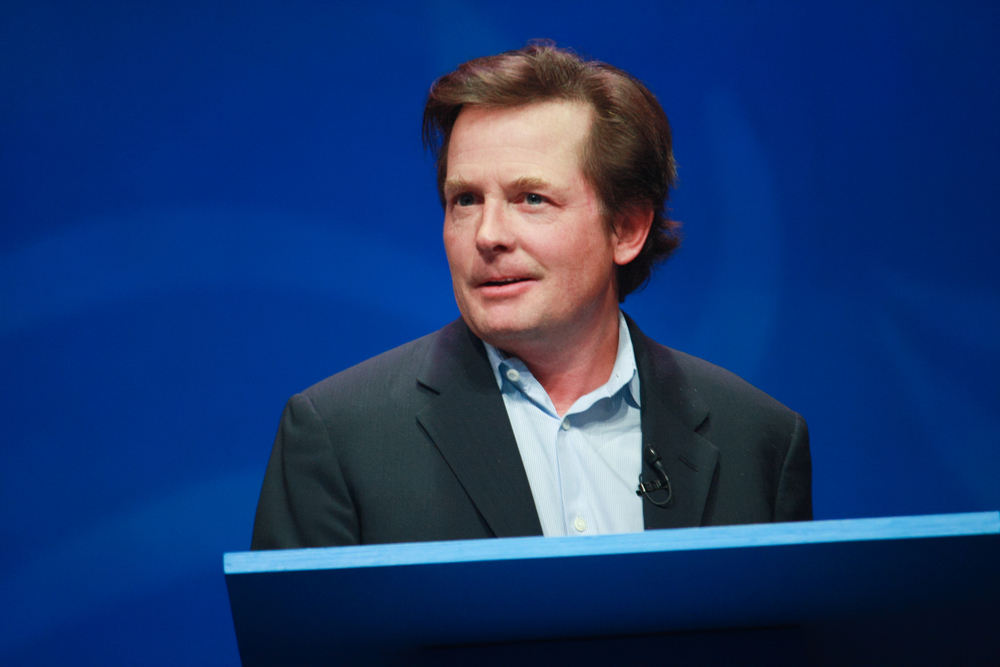 "I didn't have a choice… This is it. I have to give everything I have, and it's not lip service. I show up and do the best I can," he said, as reported by People magazine.
"Pity is a benign form of abuse. I can feel sorry for myself, but I don't have time for that. There is stuff to be learned from this, so let's do that and move on," he added.
READ MORE
The director for the documentary is David Guggenheim. He posits the film as "Fox's personal and professional triumphs and travails, and will explore what happens when an incurable optimist confronts an incurable disease."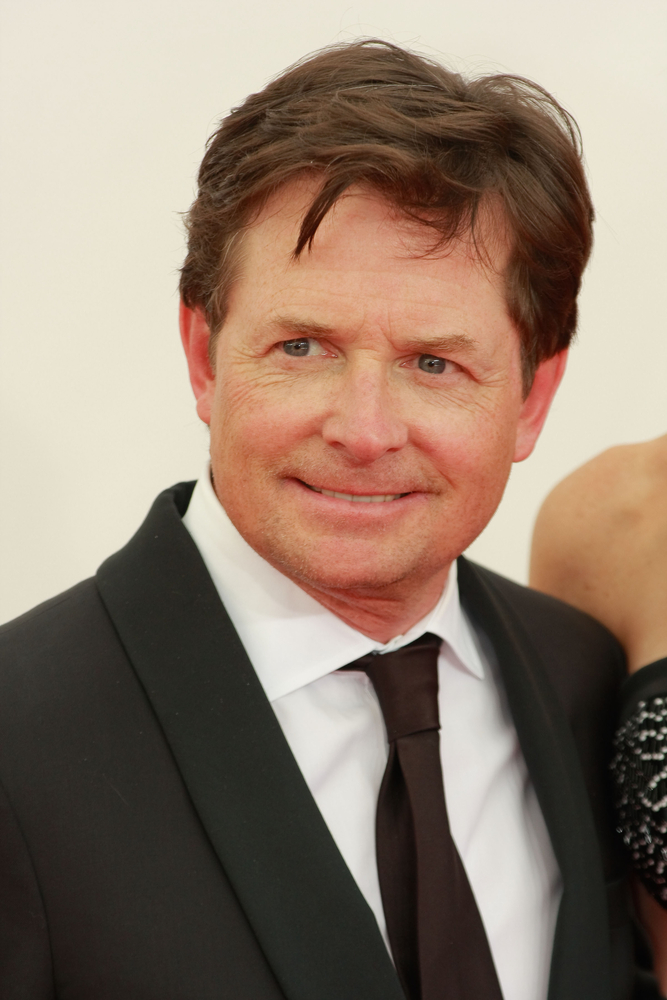 "David said early on, 'I want to cover Parkinson's, but I don't want to make a movie about Parkinson's.' He made a movie about life," Fox told everyone of the director's vision for the project. "He made a conscientious decision not to make a movie about Parkinson's."
As for how Fox is so transparent with his illness, he credits this to his fans. He said, "My fans have basically given me my life. I wanted to give these people who have done so much for me my time and gratitude. It was great for me to hear from all of you."
"Parkinson's sucks, but it's a great life, so thank you for it," Fox said to Guggenheim.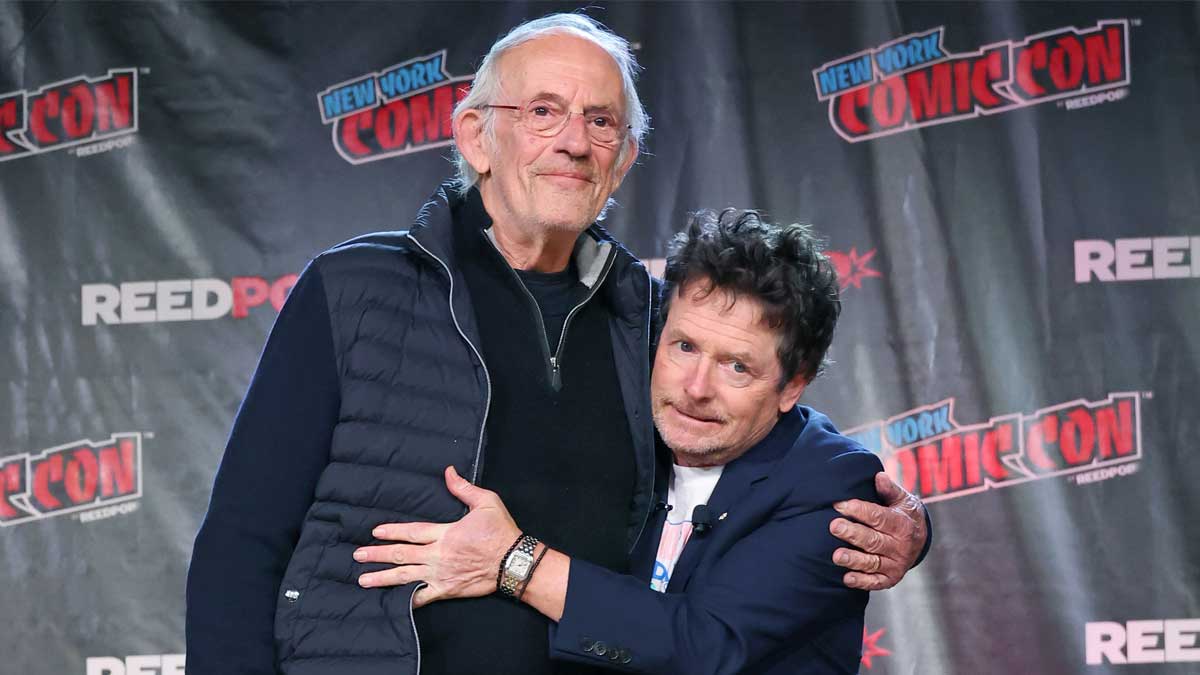 The actor got diagnosed with Parkinson's when he was only 29 years old in 1991. He made the knowledge public in 1998. Two years later in 2000, he launched the Michael J. Fox Foundation, solely dedicated to finding a cure for Parkinson's.
To date, the foundation has done amazing work with dozens of clinical trials and therapeutic programs and is a vital resource for those who have been previously diagnosed or are newly diagnosed.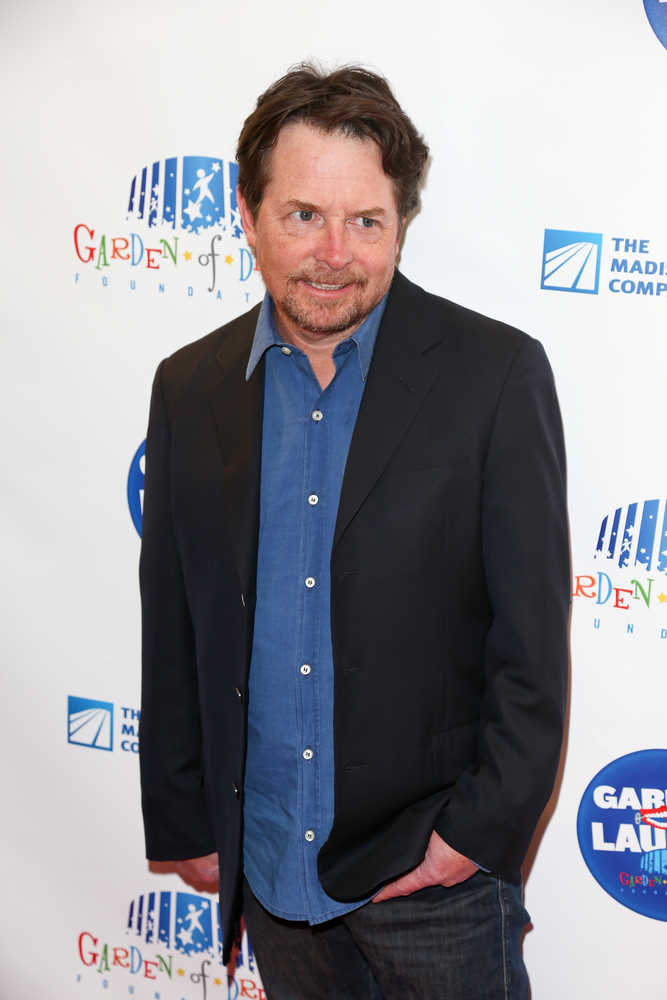 In a 2020 interview, the actor got candid about how he struggled to work as an actor after his diagnosis because the disease made it hard for him to memorize and deliver lines.
But he added he had "no regrets" when it came to deciding to work after the diagnosis.
"You do what you have to do, but you do not want to kill yourself. And that's when I stopped," the brave actor said.
Michael J. Fox is an inspiration to many! He has been working fearlessly even after his diagnosis. I have so much respect for him. Please share this article with others so they can also be inspired by this wonderful actor.